Jobs
Essential Tips and Guidelines for Job Seekers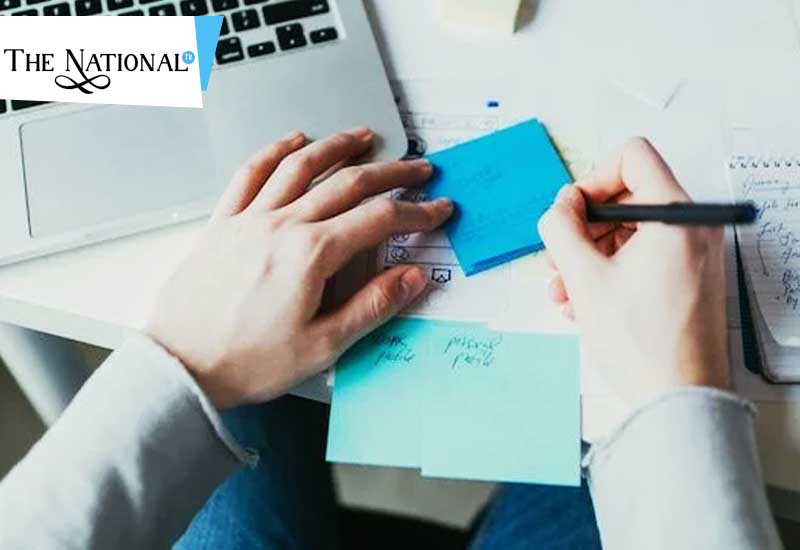 There are many sources to apply for jobs. You should become aware of all sources that can be used to avail for jobs. Just knowing about sources won't be of more use so you should know what kind of source can be approached for the jobs you are looking.
Don't worry this article is what you are looking for, it speaks of " what are the sources that can be approached by different job seekers?".
Types of Job Seekers
StudentFresher

Professional

Freelancer/work from home
Student/Freshers:
You are a student either currently studying or start studying looking for an internship related to your studies or any part-time job to earn your daily expenses orYou are someone who has finished studying and readily looking for jobs then refer the resources below.
If your job profile s very specific then browse that particular companies career page.
Professional:
Already an employee for an establishment and have two or many years of experience in the field that you are working now then try seeing into the sources below.
Freelancer/Work from Home:
Searching for jobs that enable you to be with your family and let you take care of your home or to avoid traveling then look into resources below.
Whenever you apply for jobs in a job site make sure you have all the things listed below
A PROPER RESUME

Present a VALID CERTIFICATE for the qualification and experience mentioned

A GENUINE COVER LETTER
Please check for the authenticity of the website before you search for any job. Be aware of a fraudulent employer who demands money before offering a job. Always make sure that you are able to do the job before taking any offer.