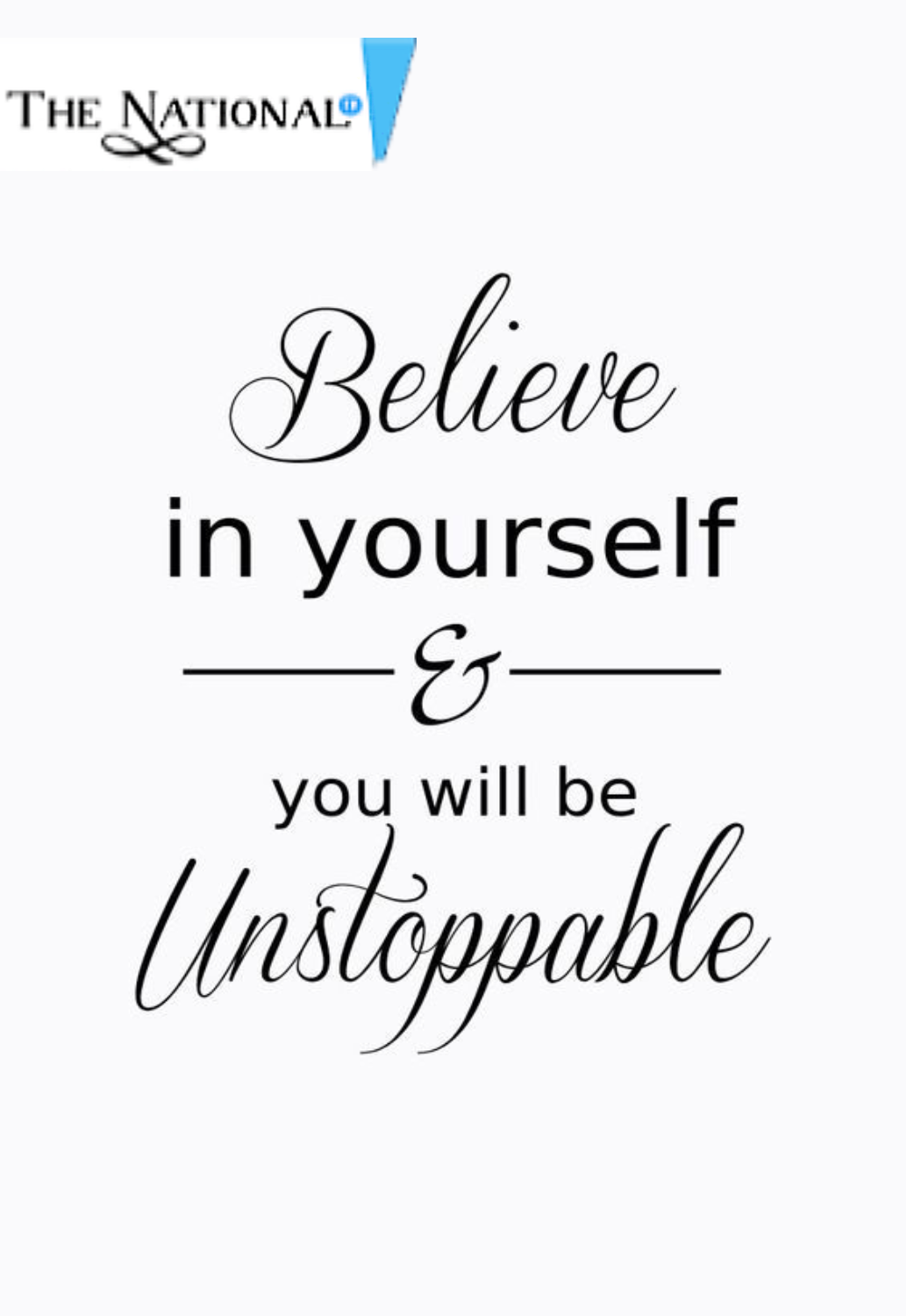 All the Quotes listed below are from some known and unknown personalities. Each quote is hand-picked to make you inspired by them.
1. "Today's Accomplishments were yesterday's impossibilities."- Robert H. Schuller
2."Life is all about the next Step."- Remo D' souza.
3."Pain is temporary. Quitting lasts forever."- Lance Armstrong sally jenkins.
4."It's not the load that breaks you down. It's the way you carry it." Lou holtz.
5."I dream my Painting and I paint my Dream."- Vincent willem van Gogh.
6."There are years that ask Questions and years that Answer."- Zora Neale Hurston.
7."I will always choose a lazy person to do a difficult job because he will find an easy way to do it."- Bill Gates.
8."Cry. Forgive. Learn. Move on. Let your tears water the seeds of the future happiness."- Steve Maraboli.
9."Don't let the sound of others to drown out your inner voices."- Steve Jobs.
10."The biggest risk is not taking any risk."- Mark Zuckerberg.
11."Do what is right, not what is easy nor what is popular."- Roy T. Bennett.
12."Make improvements, not excuses. Seek respect, not attention."- Roy T. Bennett.
13."Life is not Fair, get used to it."- Bill Gates.
14."If you born poor it's not your mistake, but if you die poor it's your mistake."- Bill Gates.
15."Pursue what catches your heart, not what catches your eyes."- Roy T. Bennett.
16."It's hard to beat a person who never gives up."- George Herman Ruth.
17."To shine your Brightest light is to be who you truly are."- Roy T. Bennett.
18."Never lose hope. Storms make people stronger and never lasts forever."- Roy T. Bennett.
19."Only I can change my life, no one can do it for me."- Carol Burnett.
20."It does not matter how slow you go as long as you do not stop."- Confucius.
21."Sometimes you have to lose all you have to find who you truly are."- Roy T. Bennett.
22."Our wounds are often the best openings into the best and most beautiful part of us."- David Richo.
23."There is only one happiness in this life, to love and be loved."- George Sand.
24."If you cannot do great things, do small things in a great way."- Napolean Hill.
25."You can waste your life drawing lines. Or you can live your life crossing them."- Shonda Rhimes.
Read More Latest Bollywood Movie Reviews & News
Read More Sports News, Cricket News
Read More Wonderful Articles on Life, Health and more
Read More Latest Mobile, Laptop News & Review
-----------------------------------------------------
Today's Trending Videos
Join Us on Youtube: Subscribe Our Channel Now