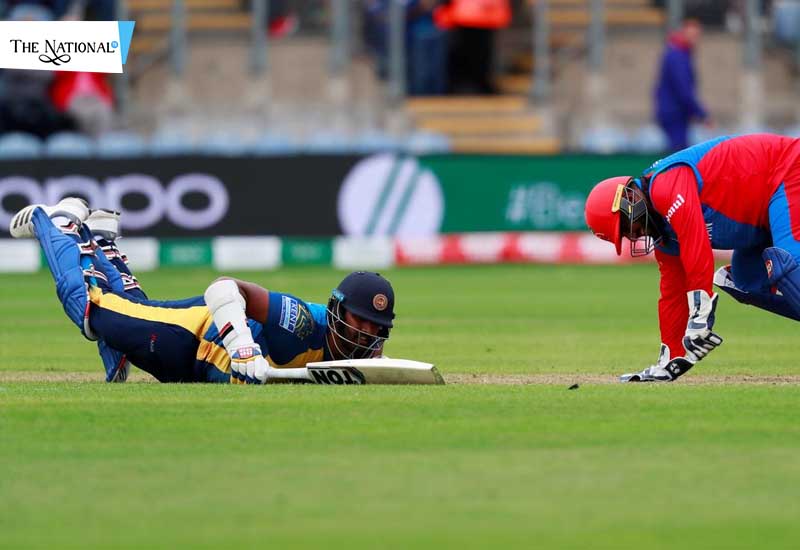 it is a major setback for the Afghanistan team as their senior player Mohammad Shahzad has been ruled out of the cricket world cup 2019 due to a knee injury. it is a major setback for the whole squad.
the popular wicket-keeper batsmen have been replaced by 18-year-old Ikram Ali khil. this is a young team and so is the new challenges they face will need a lot of time process. ICC has approved the replacement after Afghanistan has lost their two opening matches of the tournament.
he has been an integral part of the team. but he was not having the best of the tournament as he was out in the first over against Australia and then in the second match against Sri Lanka was also a low score from him. he is not playing up to his potential.
Afghanistan next game is against New Zealand in Taunton on Saturday. new Zealand is unbeaten in its first two matches.