Sports
Gianluigi Buffon to leave PSG after one season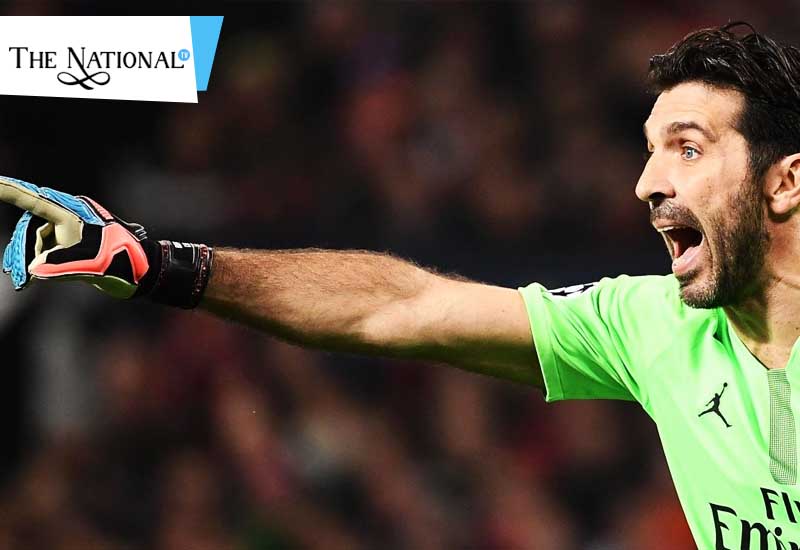 After winning the Ligue 1 in his debut season t the Paris saint german Italian football club legend buffo set to leave the club at the start of the season 2109/2020.
the goalkeeper will be leaving the club after his contract expires at the end of the month. he will not be renewing his contract. it was announced by the french club on wednesday. Buffon joined the club in the last year July. he has played 25 matches in all competitions and won the league title and French super cup in his season-long stay in Paris.
Buffon has made his professional debut for Parma as a 17-year-old in 1995 before moving to Juve where he won nine Serie A and four Coppa Italia titles.