Social
5 Ways How Not to Let A Situation Control You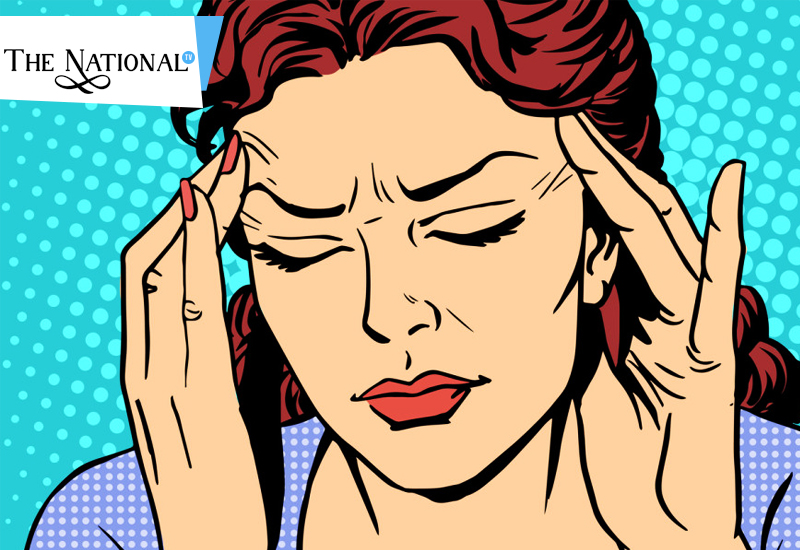 Things happen all the time. We make plans or expect something then they don't happen or they delay. It's always frustrating when things don't go as planned. Time and resources were used in the planning. There are times in our lives where we have experienced or we will experience this. Not everything can be under our control.
Most of the times this can make our day get ruined or to some even a week or more than that. All we can do is try to move on from there because whether we like it or not life has to continue.
I have some practices that I want to share with you and which have helped me and I hope they can help you too.
5 Ways How Not to Let A Situation Control You
1. Be Flexible
You have to try and find another way out instead of just getting stuck with one. If there is a possibility that it can be done through other ways then go for it. If it requires patience then wait for it. Everything happens for a reason. Who knows why that plan can't go through at the time you wanted it to happen.
2. Don't Blame Yourself
It's easy to start beating yourself up and overthink of how you could have done more. The good or bad thing about the past is you can't go back and change what happened, all you can do is learn the lesson and create a better future. No matter how many times you keep replaying it in your head it won't change.
Read More Wonderful Articles on Life, Health and more
3. Do some activity that will make you happy
Laughter is a very good medicine that can cure stress so fast. Find something that can destruct you, if you can watch a comedy movie, listen to your favorite music, taking a walk, going to the gym or even go out. Don't coil up in your bed and feel sorry for yourself.
4. Don't get attached
One of the reason that makes us so sad when things don't go as planned is because we get too attached with the situation and we make it one with us that it gets so hard to let it go. You have to know that there is no guarantee that something that you were looking forward to is going to happen. If you are able to train yourself that way, Yes! It will be hard but you will be able to get up fast form it.
5. Share it with others
If you have people around you who can be there for you and are not going to judge or criticize you, share it with them. Let them help you in any way that they can. You have to accept help because sometimes we may not think straight we need someone to keep us on track. Don't only share your happy moments, you can also share your sad moments. This is what makes you a strong person. We are all humans, we go through stuff and its okay to feel.
Join us on Youtube @ https://bit.ly/2Gb86C5​​​​​​​