Social
102 Not Out: How to Survive Gracefully The Old Age Blues?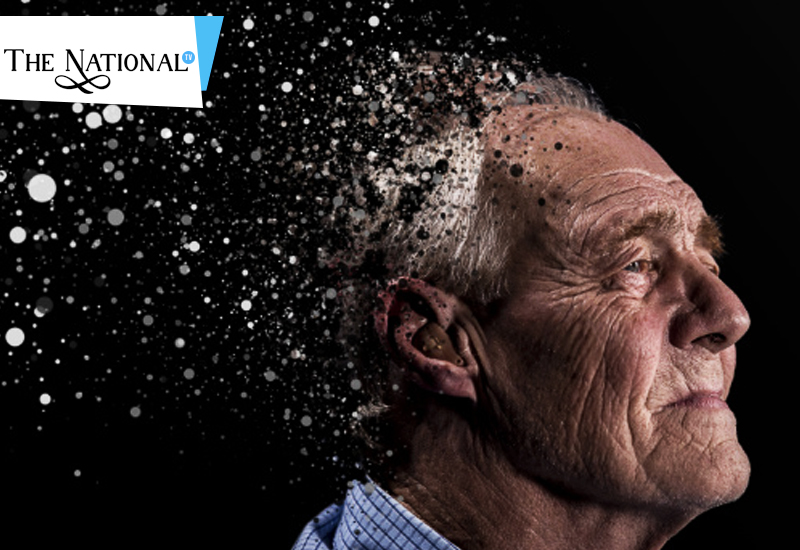 102 Not Out: How to Survive Gracefully The Old Age Blues? kids have a plethora of options to spend their time with. Diverse electronic gadgets like mobile and video games, gaming consoles, etc, have mercilessly replaced Granny's Tales. As far as the adult and young generation is concerned, they are struggling to find time for themselves. It would be slightly unfair to blame them for not devoting time to their old age parents. Amidst all this, it is the senior citizens that are big time struggling with their emotional health.

No wonder, this ongoing trend has resulted in the mushrooming growth of senior citizens clubs and also old age home. Wherein, they can enjoy the companionship of like-minded people and can get indulge in numerous activities. Gone are the days wherein old age home would be considered as a forced option. These days retired senior citizens pro-actively and willing viewing old age home as a better option to lead a life rather than leading a comfortable yet isolated life at their homes.

It is difficult to imagine the pangs of depression, lonesomeness and a feeling related to taken for granted. When it comes to the expectations, the sky is the limit. Isn't it better to let go off things along with the expectations and begin looking for ways to lead an active social life? There goes a saying, 'Where there is a will, there is a way'. As there exist multiple options to enable senior citizens to lead an emotionally active and happy life. They include various social media platforms, health clubs, meet-up groups, library, special interest groups, service and civic organizations. Volunteering too is a remarkable option to experience joys that knows no bounds.
Read More Wonderful Articles on Life, Health and more

All the time when senior citizens were in their respective jobs, they would not be able to devote time to their respective hobbies. There now exist myriad examples of how senior citizen decided to pursue their hobbies and turned into entrepreneurs. After all, an age number has nothing to do with one's aspiration. Ageing is a different thing and gracefully ageing is altogether a different ball game. It has been proved by various research that in old age, cultivating any hobby or practising it truly works wonder. Especially, dementia is an extremely common old age crisis. Playing an instrument, solving puzzles and playing games like chess helps a lot. Also, arts and crafts and few hobbies like gardening can go a long way to enable senior citizen people to experience contentment.

To sum up, old age can truly be a Golden Age provided one has a positive state of mind and is willing to live life like a king size.
Join Us on Youtube: Subscribe Our Channel Now