Press Releases
Secureye Launches 'S-4GWL' - An All-Weather Wireless Outdoor Router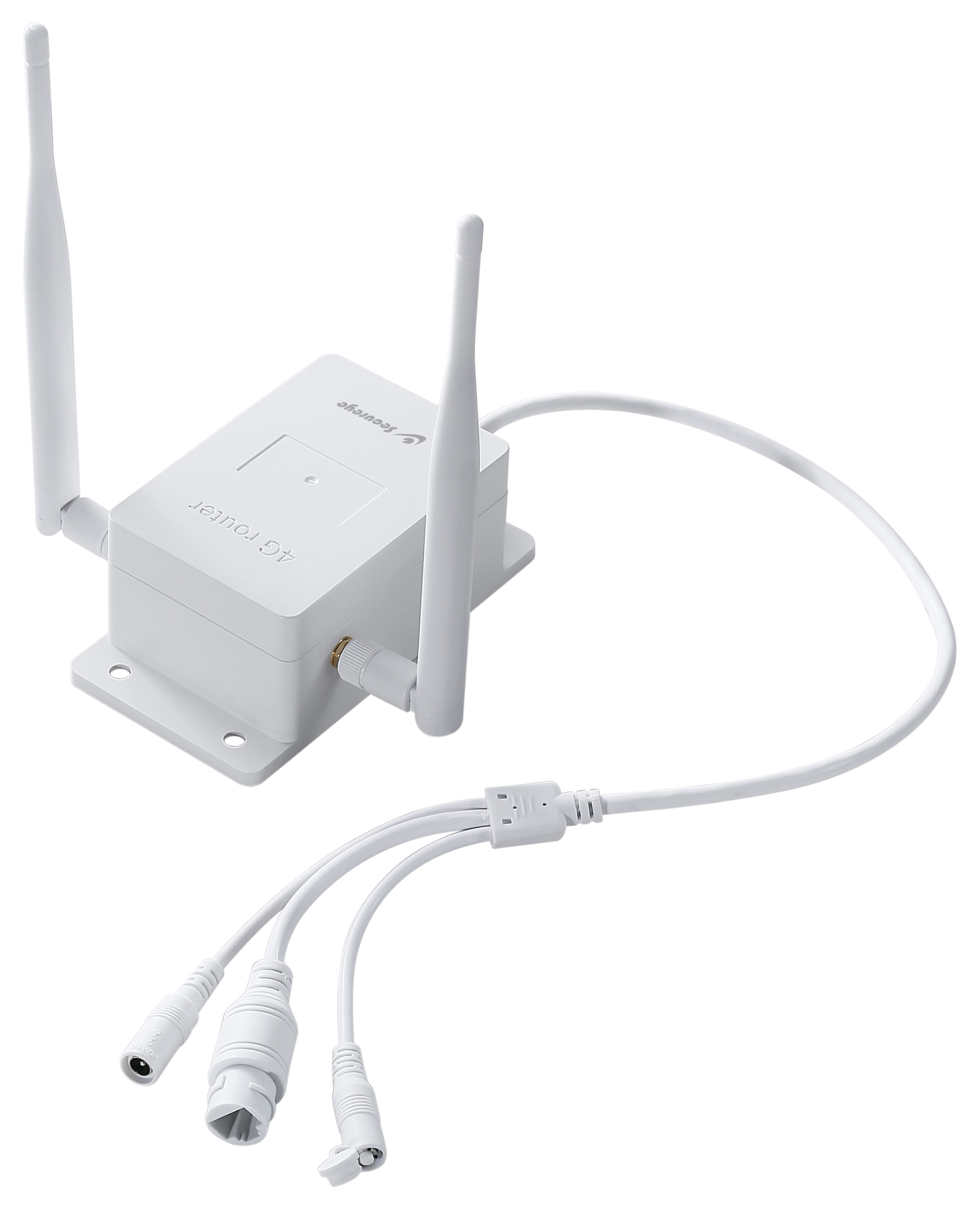 Almost a month after launching a 4G LTE Mifi router S-4GMR, the country's leading security and surveillance solution provider Secureye has now introduced S-4GWL, a 4G LTE wireless outdoor router. The 150 Mbps CPE router comes with two external high gain antennas to achieve LTE signal amplifications. The outdoor 4G CPE router uses MTK Chipset MT6735WM. As many as 10 devices can be connected to the router up to a distance of 20 meters. The USP of the router is that it supports LAN as well as WiFi network, and comes with a Nano sim slot. You can get access to the internet by inserting a SIM card and connecting to the required device.
The 4G LTE wireless outdoor router is designed with a water-proof and lightning-proof casing, which enables the unit to function without glitches in an outdoor setup. The wireless frequency range is 2.4GHz and requires a power input of 12V, 1.5Amp to operate. The router can work without any trouble within a temperature range of 0-40 degrees Celsius. With Secureye S-4GWL, one can make the attendance system, surveillance camera, and other devices that are installed on the outdoor go wireless.
The device is further equipped with a reset button, which makes it easier to restart the router if it stops functioning due to reasons such as power fluctuation. It ensures a download speed of 150 Mbps while providing an uploading speed of 50 Mbps.
Talking about the device, Secureye Director Mr. Manish Agarwal said, "With remote working becoming the new normal, there is an undisputed need for devices that provide the best connectivity irrespective of the setup one is working in. This new wireless device lets you skip the hassles of a wired router and ensures round-the-clock connectivity."
The device is priced at Rs 2,999, excluding taxes.
Read More Latest Bollywood Movie Reviews & News
Read More Sports News, Cricket News
Read More Wonderful Articles on Life, Health and more
Read More Latest Mobile, Laptop News & Review