People
Know About Dylan Meyer: Kristen Stewart's New Rumoured Girlfriend!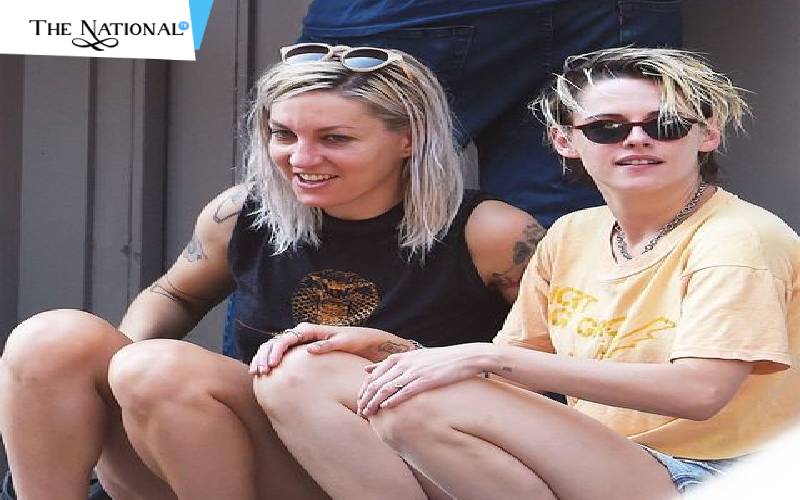 Screen Writer Dylan Meyer Is Guessed To Be The New Girlfriend Of Kristen Stewart!
The gossip regarding the love life of the American and Hollywood stars seems to be never-ending this year. This is about the interesting love life of Kristen Stewart.
Kristen Stewart seems to be moving on in her love life with screenwriter Dylan Meyer. Though Stewart was spotted kissing Stella Maxwell in July this year. The rumor between Stewart and Dylan started coping up from August. They were spotted smooching in the streets of New York. From a recent source, " Kristen is spending time with Dylan and is very happy about it. She was seeing Stella for a little bit it worked, but now she has moved on with Dylan. She is focused on her bond with Meyer."
A recent twit of Meyer read, "There is nothing like falling in love with someone to make you abruptly aware of all the different dumb/embarrassing/unsolicited directions your hair can go." The duo has been spotted making the PDA during the Toronto International Film Festival and was seen walking hand in hand during a night out.
Meyer Dylan: All You Need To Know.
Dylan wrote credits in films such as Loose Ends (2015) and XOXO (2016). The movie stars Sarah Hyland. She has also worked in science fiction TV series Miss 2059 dealing with the accidental foundation of a girl herself in a massive tournament. She has showcased her writing skills in the short film released this April, Rock Bottom.
Meyer Dylan is a multi-talented woman. Besides being skilled in screenwriting she is versatile in acting too. She has played few roles in some of the short films which include, The Death and Return Of The Super Man (2011), Wrestling isn't Wrestling (2015), Jem Reacts To The New Jem, Hologram Trailer (2015).