News
6 year old girl raped by 24 year old man in Dwarka, Delhi.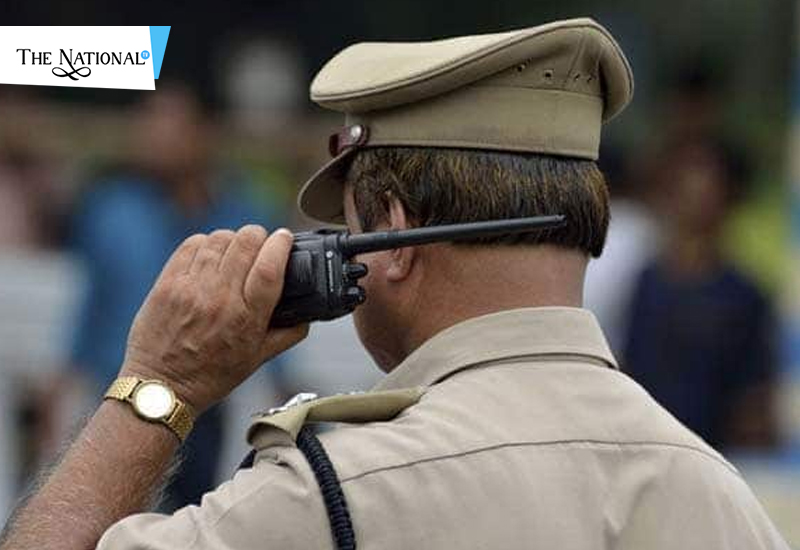 A six-year-old raped by a 24-year-old man in Dwarka. She was later, thrown into the bushes. When she was spotted, immediately was admitted to Deen Dayal Upadhyay hospital. She was later admitted to Safdargunj Hospital.
The accused was identified by the CCTV footage. The girl was seen on the day should rape to get the victim. The accused is an unemployed person who lives nearby her house. She was last seen with the man in the CCTV footage. She is currently in a really critical condition. the 24-year-old man was immediately arrested after the CCTV footage was declared. The investigation is in continuation and the girl is still admitted in the hospital and is under her medication.