Article
The Dowry System | Evils Of Dowry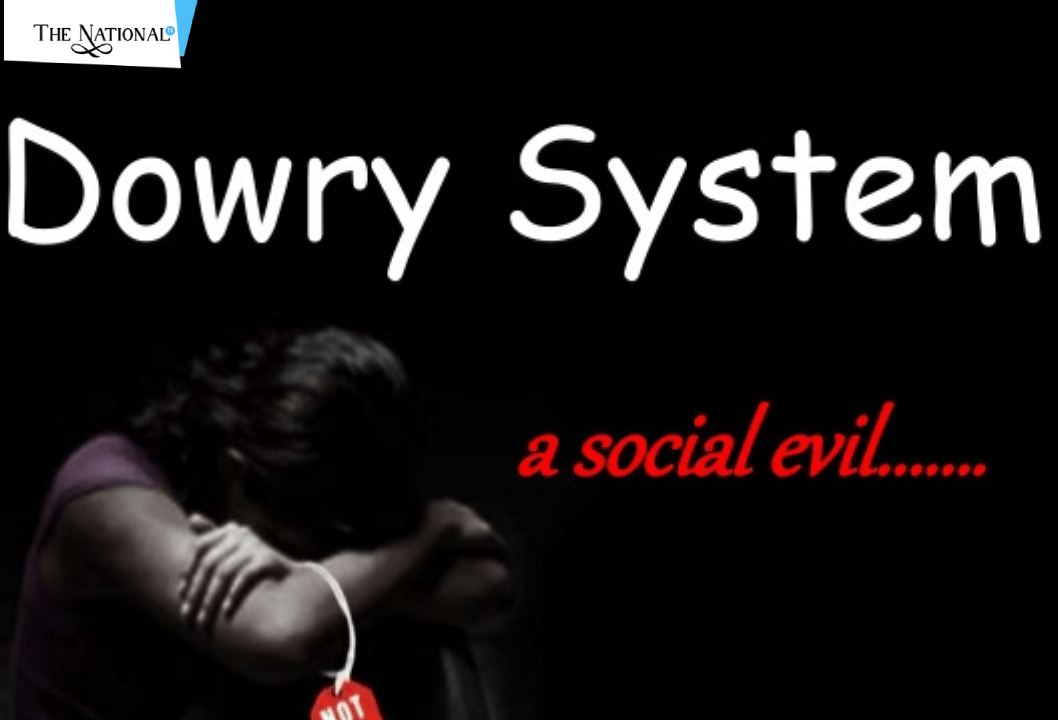 The Dowry system is a great evil that afflicts India. It is discriminatory against women in general and unmarried girls in particular. It reflects the undue domination of men, gender prejudice, and exploitation of women. It reduces the bridegroom, his parents and relatives etc.to beggars and exploiters and the parents of the bride to helpless victims. Even after the fifty years of independence and freedom, the evil and menace of the dowry system prevail and the parents of a bride are forced to give money, jewelry, costly articles, etc. in dowry to the bridegroom and his family. It is a matter of great shame and must be tackled in the village, town city, and national levels. It is a crime against women and humanity and severe punishment should be meted out to all those who indulge in it. It is an extreme example of greed, selfishness, degeneration, and social sin.
It is an old dead, useless, and rotten system that should be done away with in one go. It reduces the status of women and girls to that of commodities that can be easily bought and sold. It is a great curse especially for poor parents who can ill afford to satisfy the hunger of the wolves in the form of bridegrooms and their parents. They have to borrow, beg, or indulge in corrupt practices to have a huge amount of money to arrange dowry for their daughters. That is why people feel sad, unhappy, miserable, and unfortunate at the birth of a baby girl. That is why many baby girls are killed soon after their birth or they are abandoned in dustbins and on heaps of dirt and dust. The devil of the dowry is very much strong and does not easily admit defeat. It has taken a very heavy toll of female life in India.
There are over seventeen dowry deaths every day in the country and yet very few offenders are caught and punished. Besides these legislative measures, we need other meaningful and effective social measures. All efforts need to be made to generate an effective public opinion against evil. More and more heads of the panchayat, priests, social groups, women organizations, leaders, elders etc.should be involved in the agitation against dowry. The movement should be taken to villages and far-flung areas of the country. Group and mass marriages can also be very useful in this respect. More and more girls should be made to enter schools. They should be trained to stand on their feet. They should be aware of their social, family, and conjugal flights and privileges. The young women themselves should come forward and take a lead in the movement. God help those to help themselves.
Read More Latest Bollywood Movie Reviews & News
Read More Sports News, Cricket News
Read More Wonderful Articles on Life, Health and more
Read More Latest Mobile, Laptop News & Review