Tech
VR The Virtual Reality, Cutting-Edge Technology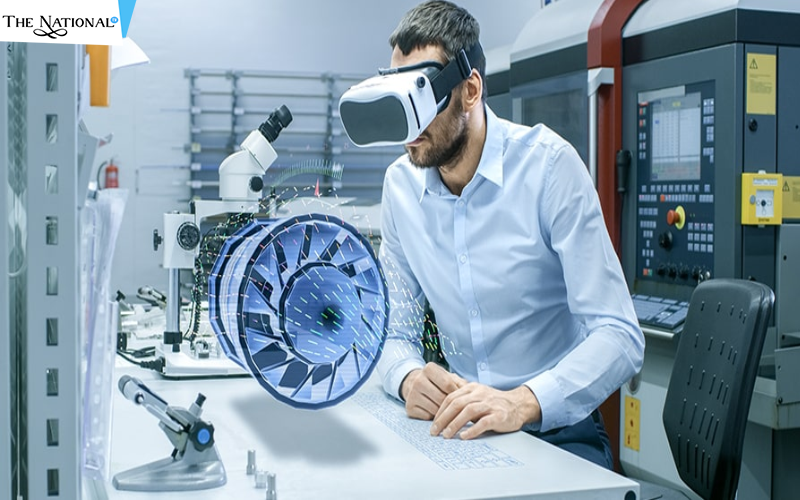 Virtual Reality is a new and cutting-edge technology that has crossed the barriers to enter into different industries. Simulating a physical presence in the real & reel world is one of the major aspects of virtual reality and this technology has lifted the gaming world to the next level. For example, creating characters for video games is the best & trending feature of virtual reality.
Virtual reality has stepped aside from the world of technology and has entered new realms. What exactly is the meaning of virtual reality and how it has taken the world of technology by storm is to be understood before we give it significance.
Although much has been said about virtual reality, the truth is that it is mainly used in the field of marketing, playing online games, and surprisingly it has grown a lot in the field of real estate which states the popularity of technology. Thus, Virtual reality is not about creating a unique effect int he world of games but the benefits have extended to other fields as well. VR allows business owners to change the decor of the office & do alternate actions before an actual change can take place.
Read More Latest Bollywood Movie Reviews & News
Read More Sports News, Cricket News
Read More Wonderful Articles on Life, Health and more
Read More Latest Mobile, Laptop News & Review