Environment
These 3 plastic products are most dangerous for environment and why you need to avoid them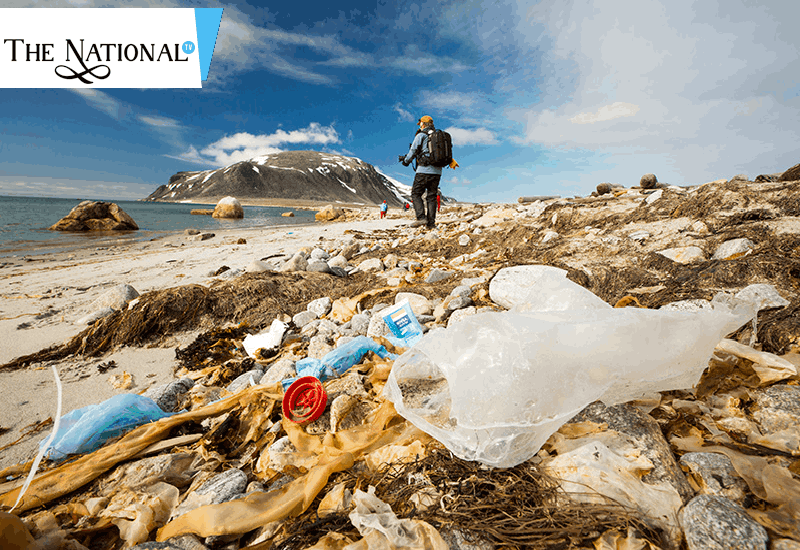 The menace and havoc plastic has created in the past decade is known by everybody.Everyday news comes of whale chocked by plastic or pollution causing death of many organisms. Not to forget the harmful impact and consequences we are facing and yet to face, little to no care and immediate precautions have been taken. While there are a huge amount of non biodegradable products and plastic being used,top 3 of the plastic products that are much harmful are- Plastic bottles, Plastic bags and plastic containers . These are the three most widely used products and are found in huge quantities in the ocean.
Plastic bottles
Plastic bottles are harmful to use for the second time. They choke the neck area of many water organisms and are often found in huge quantities in the soil and dump also. If one can start using glass bottles that are recycleable , we can really help in reducing their usage. This will help not only in environment protection but will be cost effective as well.Recently,in a marathon race in London edible pods were used as a substitute to prevent use of plastic bottles.
Plastic bags
The polythene bags and plastic bags and wrappers have created a menace as well. It has been widely advised to use paper bags or jute bags. Many government has made it mandatory to use cloth or paper bags but small scale use is quite prevalent.There is a need to completely ban their use.A lot of countries have already banned use of plastic bags for hot food because heat melts plastic and this can cause cancer.
Plastic containers
Plastic containers are widely used in hotels,restaurants' food packaging and in daily household. A lot of people have agreed to use paper or biodegradable material for packaging ,some of the organisations are calling for use of plant leaves for packaging as well.
Plastic doesn't decompose even after 10,000 years and has been the deadliest for organisms , if we all can avoid use of plastic as much as we can it can atleast help in creating a difference.