Sports
English Premier League: Manchester City crowned champions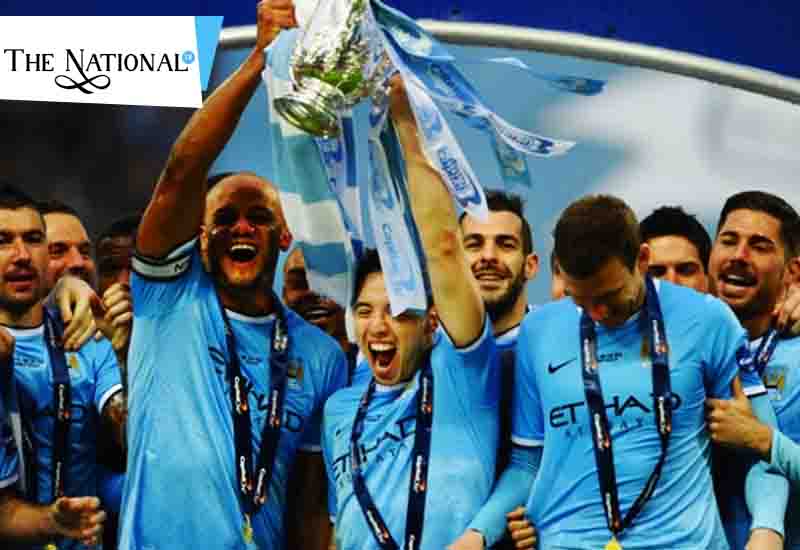 Manchester city and liverpool finished with a win on sunday in the english premier league. city thus successfully defending their league title.
Manchester City successfully defended their English Premier League crown with a 4-1 win over Brighton and Hove Albion. Elsewhere, Liverpool also finished the season with a win – beating Wolves 2-0 – at Anfield. City finish the season with 98 points and Liverpool missed out agonisingly with 97 points to their name."Back to back – this was the hardest and most satisfying Premier League. Liverpool were exceptional this year, there didn't deserve to be a loser. I'm so happy for myself but also for the team and for the fans. There's an incredible desire to achieve in this group of players," said Man City captain Vincent Kompany at the final whistle.
Mohamed Salah, who finished in a three-way tie for the Golden Boot alongside Arsenal's Pierre-Emerick Aubameyang and teammate Mane said, "We only lost one game all season. We gave everything. We got 97 points. We will fight next season for the title."
"We have to say congratulations to Liverpool and thank you because they pushed us to increase our standard," said Man City manager Pep Guardiola who now has two league titles with City to go with the three he won in charge of both Barcelona and Bayern Munich.