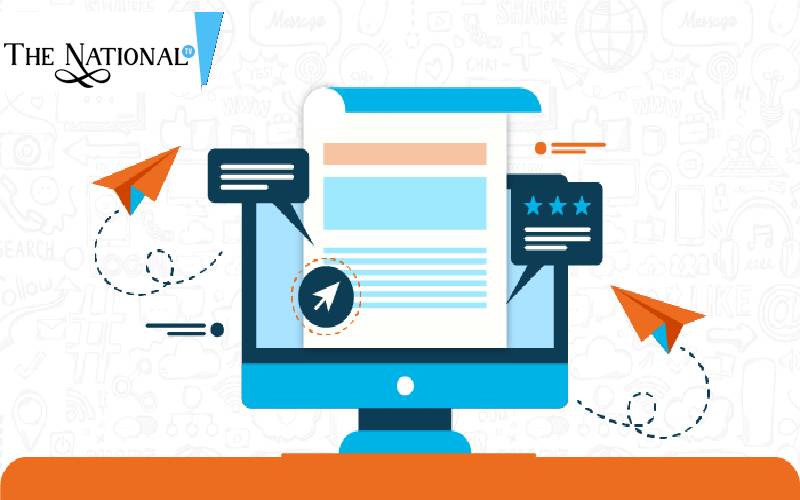 One of the crucial domains of marketing is email marketing. Email marketing in simpler terms is using email as a source of marketing platform.There are numerous advantages of email marketing. Email marketing helps in connecting with the audience and creating brand outreach. It is an impactful and cost efficient domain which can be used to generate several consumers.measure for brand promotion but also impactful. It is safe to say email still ranks as one of the most important platform for brand marketing. There are several steps which one can follow to make a successful email marketing campaign.
1. Making target
Firstly,you have to create strategies of what type of campaign you want to make,what sort of audience you will target,will you include pamphlets,coupons or promotions etc.Outline a step by step strategy and start working for your project.
2. Making an email list
Once you have formulated a campaign,start working on your email list.You cannot just buy your list because that will involve legal complications and security breaches.Subscribers for your newsletter will make a potential successful list. Create an email list and segregate it according to age , demands etc.
3. Move from general to personalise
Once you have accomplished a genuine email list you should move to sending more personalised promotions to your list. Check your progress and make a list accordingly. Again, there is no restricted formula for email marketing ,you can change as per requirements. Email marketing is always changing and once one get the formula right and can be proven to be a successful marketing campaign.Email marketing helps in generating viewers into customers and thus needed to be looked as a crucial part. Keeping in mind the differences from other strategies e-mail marketing cannot be overlooked as "outdated" because a lit of customers do agree to get information about a website or a brand through email.