Social
You don't need a visa to visit these countries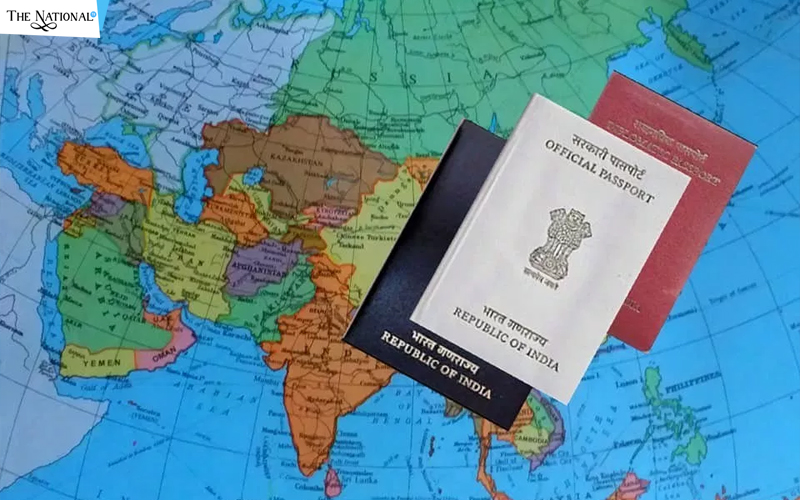 Going abroad is everyone's dream. But you need many things to go abroad.
Without a visa to go abroad, it is difficult to fulfill this desire.
But did you know that there are some countries where you don't need a visa to go? Today we're going to tell you about some of the places you won't need a visa to go.
Maldives
Those who have an Indian passport can easily stay in the Maldives for 90 days. The beach and seawater are all very clean and mind-bobby.
Mauritius
The waterfalls here, the beach view seems to be nothing short of a paradise. Those with an Indian passport can easily stay in Mauritius for 90 days.
Nepal
Indian citizens can not only live here but also work. Nepali citizens can also live and work in India. The temple of Pashupatinath or the Palace people come from all over the world to visit Nepal.
Indonesia
If you have an Indian passport, you can travel to Indonesia for 30 days without any hesitation. The capital city of Bali is frequented by people from all over the country and abroad.
Bhutan
Indian passport holder can stay comfortably in Bhutan. Located between China and India, the country is rich in natural beauty. People from all over the world come to see the monastery here.