Article
Who is a Person? | Indian Penal Code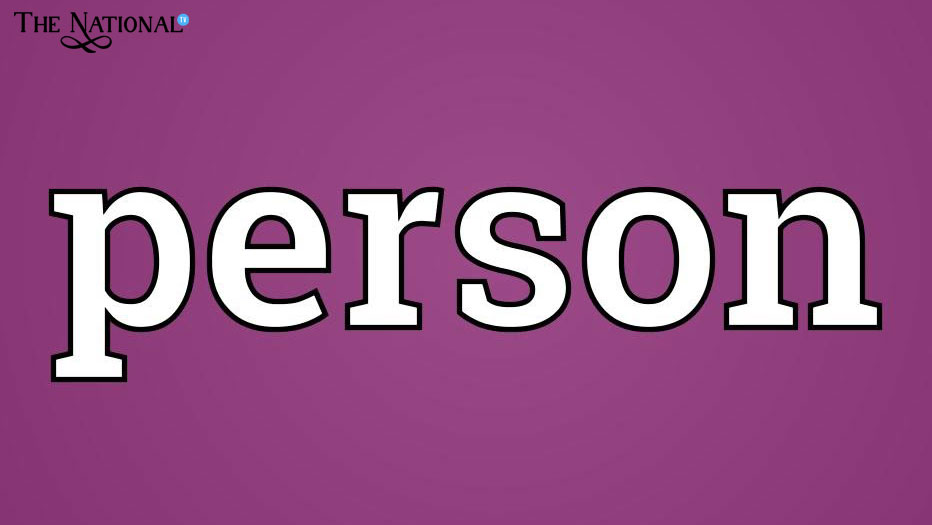 A person is just a human being or anyone else can be also considered as a person. In Reji Michael v. M/s. Vertex Securities Ltd(1999), held that any company or association or body of persons whether incorporated or not is a person within the ambit of the Indian Penal Code. Sec 11 of the Indian Penal Code states that "person" includes any company or association, or body of persons, whether incorporated or not. It basically includes both artificial or juridical persons.
In Jabbar v. State ( 1966 ), it was held that a child in the womb of the mother is also a person and comes within the ambit of the Indian Penal Code. A club, a firm, partnership, a municipality, the government falls within the definition of the person. But the State doesn't come under the definition of a person. As in Krishnan v. Krishnaveni, it was held that Section 11 doesn't include the State.
In case - B. Raman v. M/s. Shasun Chemicals and Drugs Ltd, It was held that the word person includes companies and other persons too who are in charge of the company and are also responsible for the activities of the business.
Read More Latest Bollywood Movie Reviews & News
Read More Sports News, Cricket News
Read More Wonderful Articles on Life, Health and more
Read More Latest Mobile, Laptop News & Review