Politics
Lok Sabha Elections 2019: PM Modi's Varanasi Campaigning Today as an intro to his Filing papers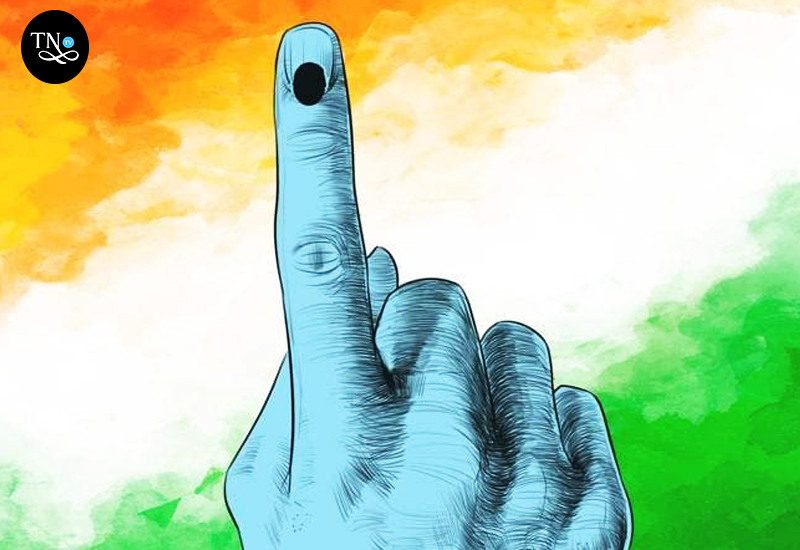 Lok Sabha Elections 2019: PM Narendra Modi this afternoon will lead a roadshow organizing from the Gates of famous Banaras Hindu University after reaching Varanasi today on the banks of the Ganga
PM Modi is a prominent figure in Varanasi and today he began his two-day visit to his Lok Sabha constituency Varanasi in Uttar Pradesh embarking the mega BJP rally that will take PM Modi filling out his contest papers to start campaigning the Lok Sabha Polls.
PM Modi today will end his whole Varanasi campaign today at the holiest ghats of all, Dashashwamedh after reaching this holy city this afternoon and entertaining a roadside campaign from the gates of the famous Banaras Hindu University. He will also be going to visit the evening aarti at this ghat before ending the night by addressing a group of eminent people.
BJP top party leaders are expected to be there alongside with PM Modi including party president Amit Shah attending the campaign enrooting from Lanka near Banaras Hindu University to the Dashashwamedh Ghat.
Other Allies such as Shiv Sena's Uddhav Thackeray, Bihar Chief Minister Nitish Kumar, and Akali Dal chief Parkash Singh Badal are probably to be seen there.
This roadshow surely shows a strong reaction toward Congress fielding Priyanka Gandhi in the City setting up a colossal contesting for Varanasi 2019 elections.
PM Modi will address a group of BJP workers before traveling to the famous Kal Bhairav temple and afterward visiting the city collectorate to file the contesting papers.
PM Modi stills remains a promising figure in Varanasi despite facing the flack over the controversial UP-government funded project to broaden the roads routing to the Kashi Vishwanath temple leading to the destruction of many temples and homes alongside.
So it will interest to see Priyanka Gandhi going against PM Modi in Varanasi Elections. The chances are 50-50 but never undermine the popularity of Modi in Varanasi.
Aam Admi Party leader Arvind Kejriwal in 2014 was going against the PM Modi and he manages an impressive vote percentage but in the end, it was a sore lose for him.
So as of now, PM Modi surely a figure to reckon with but nothing is impossible!!