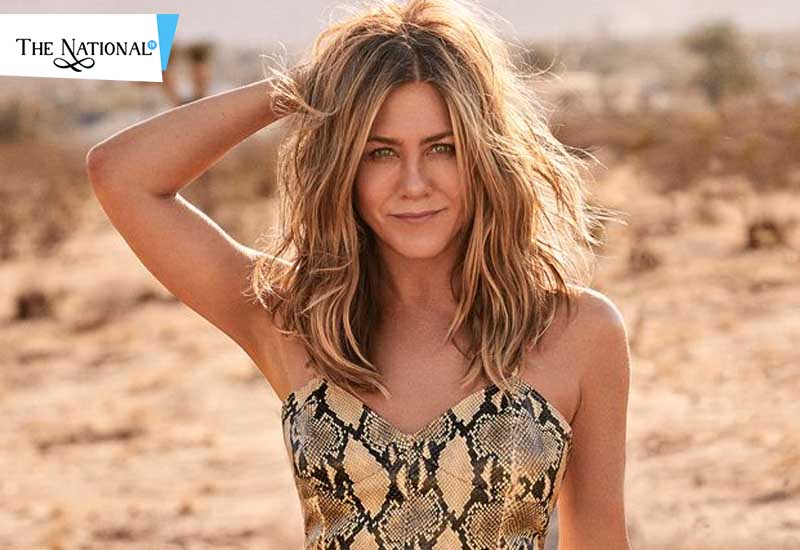 Jennifer "Rachel" Aniston
Say hello to Rachel Karen Green, the very beautiful and talented lady. She is also known by her real name Jennifer Joanna Aniston. A very popular American Actress, film producer and a businesswoman. She started her career at an early age and gained success and recognition in 1990s. Her work as Rachel in the television sitcom Friends is known to all.
The series continued from 1994 to 2004 and left everyone with the desire to have more. The constant question that arises to every viewers mind is about Friends reunion. Recently, Jennifer Aniston was at The Ellen Show, where she talked about how she felt during an airplane emergency. Before her visit she was in a plane that had lost one of the wheels and had to return to the airport. She shared that, she saw people crying and contacting their loved ones, but she was herself not sure whom to contact. Later, she said that Ellen was the one whose message she got and was overwhelmed.
When asked to do a reunion of Friends by Ellen, she said okay I'll do it. She has been known for her work as an actress and has reached the highest paid actress board of 2018. Her movies like
We're the
Millers, Horrible Bosses, Just go with it, The Break Up, Bruce Almighty and many more are in the list of grossing over $200 million in worldwide box office receipts. She is also a producer and has a production company named Echo Films, that was started in 2008. She is an example of natural beauty and never ageing personality.