People
US charges WikiLeaks founder Julian Assange with publishing classified information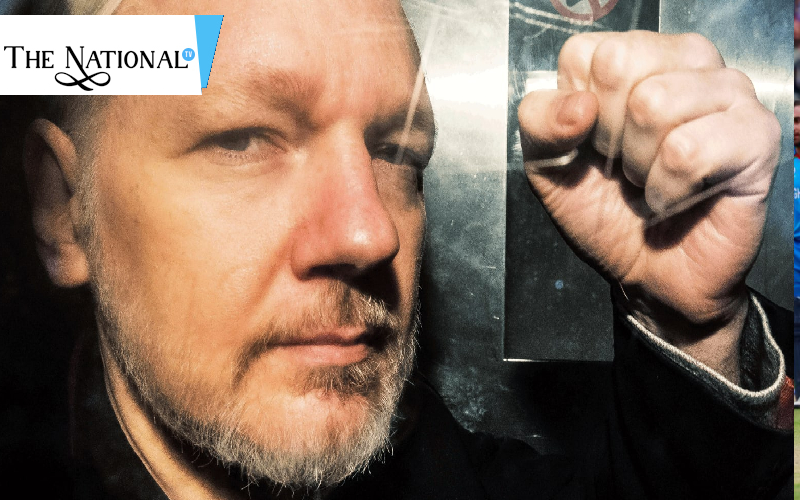 Department of justice of us nation has charged the wiki leaks founder for publishing.
In a case with significant First Amendment implications, the US filed new charges Thursday against WikiLeaks founder Julian Assange, accusing him of violating the Espionage Act by publishing secret documents containing the names of confidential military and diplomatic sources.
The Justice Department's 18-count superseding indictment alleges that Assange directed former Army intelligence analyst Chelsea Manning in one of the largest compromises of classified information in US history.
It says the WikiLeaks founder, currently in custody in London, damaged national security by publishing documents that harmed the US and its allies and aided its adversaries.
Classified information on his website. "Julian Assange is no journalist," said Assistant Attorney General John Demers, the Justice Department's top national security official. "No responsible actor, journalist or otherwise, would purposely publish the names of individuals he or she knew to be confidential human sources in war zones, exposing them to the gravest of dangers."
Read More Latest Bollywood Movie Reviews & News
Read More Sports News, Cricket News
Read More Wonderful Articles on Life, Health and more
Read More Latest Mobile, Laptop News & Review
-----------------------------------------------------
Today's Trending Videos
Join Us on Youtube: Subscribe Our Channel Now