People
Fashion by Micah Gianneli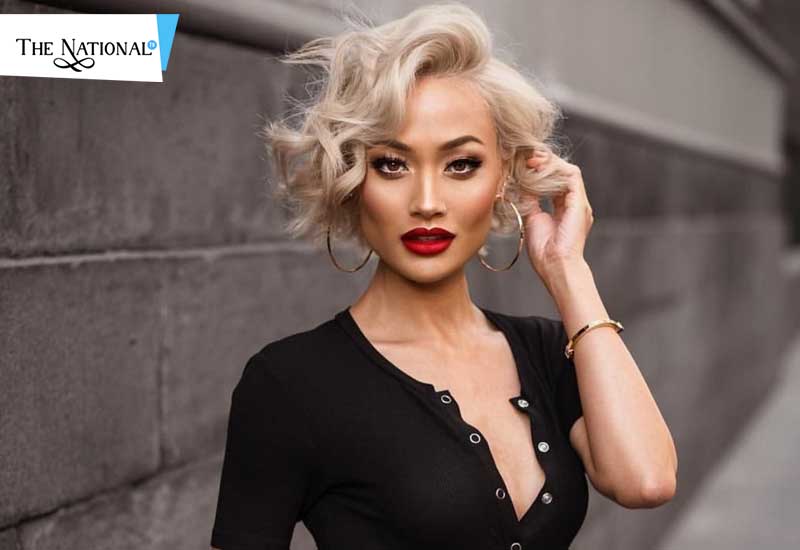 Fashion by Micah Gianneli
Micah Gianneli is one of the influencers of today's time in the fashion industry. She has a great sense of aesthetic style and looks. Her aura is well defining and sensed by most people. She has been working in this industry for a while and has made it her Forte. She works in collaboration with many brands in the fashion, beauty and lifestyle industry as a model, influencer, blogger and an ambassador.
She started working as a freelance fashion stylist after her advanced diploma in Fashion Design. Her blog was launched in 2011 and since then, it has been a guide for beauty admirers. By the time of 2012, she had gained recognition through her hard work. She was working as ambassador for brands and as head stylist. Her blog is well admired by her fame. She has great following on various social media websites and also on her personal blog.
She even provides videos guiding people through her work, photography skills, fashion ideas, beauty guides, etc. She is into automobile industry as well. Her style of presenting content and her confidence has been a plus point for her always. The way she faces the camera is remarkable. She even organizes workshops and events. Her words show her confidence and knowledge about the industry. She is a great personality and a public figure. Her work is of high quality and always assuring. She is one of the today's generation.