News
Tejas Express passengers to get free travel insurance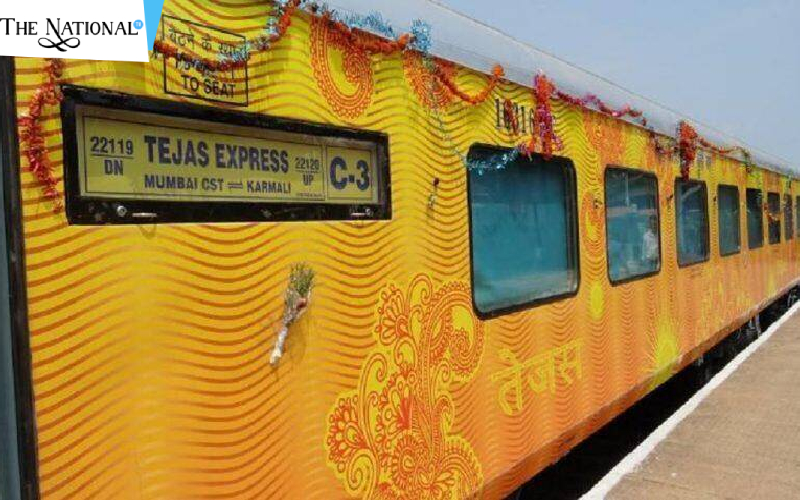 In te recent development, passengers boarding the Delhi-Lucknow and Mumbai-Ahemdabad Tejas Express would get free travel insurance of 25 lakhs. Among this, the other perks include the offer of their luggage ferried from their home to seats, exclusive lounges, according to the draft planned by IRCTC.
It is also planned that no concessions, privileges, and duty passes would be will be allowed on Tejas express. All the children above 5 years will be charged full ticket under railway norms. It is also drafted that there will be no facility for tatkal booking.
All this is being done to bring the level of Indian Railways in the international context and have the best facilities.