News
SAARC have some problems : S Jaishankar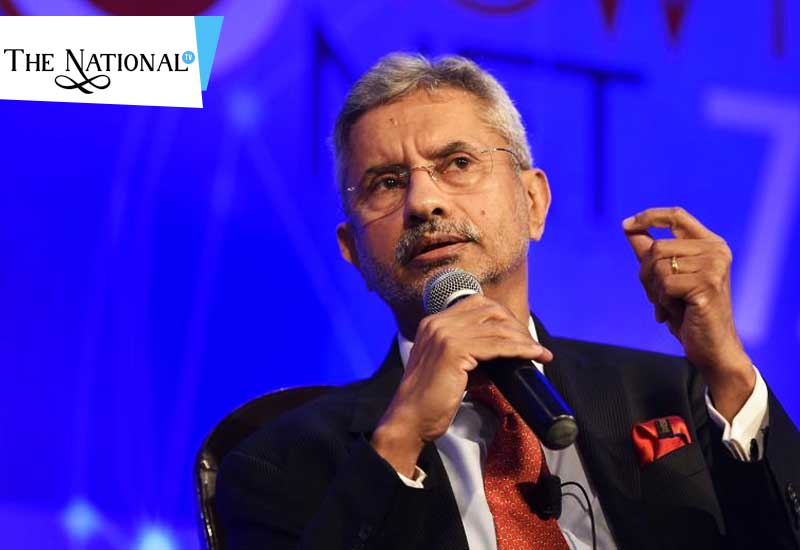 The first statement comes in media after become the Foreign Minister, Mr. S. Jaishankar . He was attending the program of Confederation of Indian Industry on Wednesday. he spoke on SAARC problems, was point out neighbors country Pakistan on there connectivity matter. He also said that lack of connectivity also effects the trade.
S. Jaishankar said, "SAARC have lots of problams, if we talk about connectivity rather than terrorism . it a responsibility of India help the South Asian country because we are the largest economy of this region.''
"Indians have need to help , who live in others country , they are hope, Indian government will help them . its change the image of government .'' said by Mr. Jaishankar.
The South Asian Association for Regional Cooperation (SAARC) was established with the signing of the SAARC Charter in Dhaka on 8 December 1985. SAARC comprises of eight Member States: Afghanistan, Bangladesh, Bhutan, India, Maldives, Nepal, Pakistan and Sri Lanka. The Secretariat of the Association was set up in Kathmandu on 17 January 1987. The communication gape was rose after Uri attack on Military Camp in which soldiar were killed by terrorist then Indian goverment said that Pakistan involved in it.