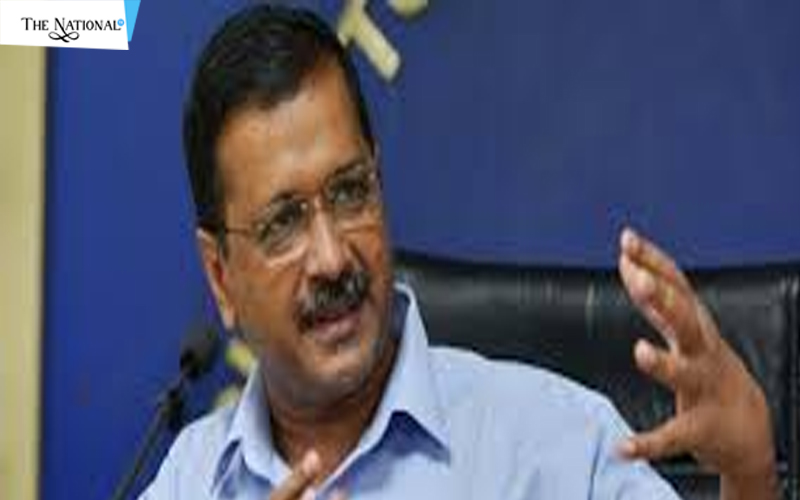 Delhi CM Arvind Kejriwal announced that there will be no charges up to 200 units. First 200 units will be free. The next 201 to 400 units will be charged at half price, as the government of Delhi will provide 50 percent subsidy.
"Today the cheapest electricity in the country is in Delhi," CM Arvind Kejriwal said, calling it a "historic decision".
As per "Free Lifeline Electricity" scheme, those consuming 200 units of electricity will not be getting any bill.Adding to this Mr. Kejriwal questioned"Nobody says anything if the VIPs and big politicians get free power. Why deprive the common man? Am I wrong in taking a step,"He said as per the stats, this plan will at least include 33 percent consumers in the season of summer.
"During the winter, the power consumption of around 70 per cent people are below 200,"he said.
Manish Sisodia, his deputy tweeted
"Just like good education and health care, a basic quantum of electricity to run light/fans at home is essential for that."posted this with a hashtag #PheleHalfAbMaaf.
The BJP again going against the flow, called the announcement an election strategy.
"This is not the decision of (Arvind) Kejriwal's party. This is the result of the BJP's struggle... We can see it by two angles that it is the strategy to attract people before the election. They have looted 7,000 crore from Delhi people. When they will get a refund for that?"said Manoj Tiwari BJP chief.