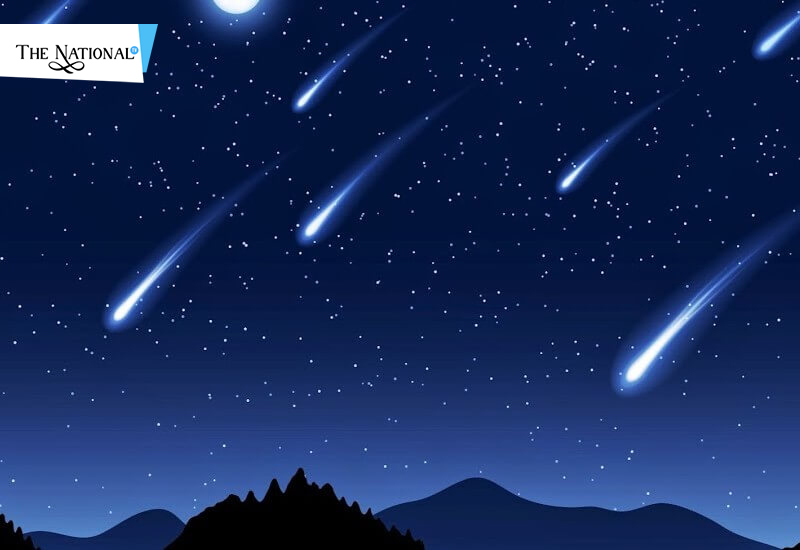 Being under the starry night, looking at the sky and the stars is a rare chance in today's times. People are all busy working and earning money that the thought of stopping for once and enjoying the moment has lost somewhere. Running from here and there is what life is in simple words, rushing for breakfast, food, work, elevator, taxi, bus and after all this on the fitness guide's instructions as well. Everything and everyone is in a rush, and here's an opportunity to stop and enjoy.
Being with family and loved ones are important to cherish the relationship you hold. So plan out your day of relief and take a leave for a night. Because on June 30, you should go and watch the meteors as it's the National Meteor Day. So, grab up your blankets and hold your loved one's hands, go to a silent place away from the busy roads and city life. Stay out under the cloudless sky and feel the breeze blowing around you. Enjoy the nightlife, the stars, the brightness, the enlightened darkness, and life.
Meteors are very easily visible around July and August. Whenever a meteor gets into the atmosphere of the Earth is heats up the air around it which creates an emission of light and heat. It could be orange, yellow, blue, purple or red in color. It's visible for few seconds and so, make sure you make your wish on time. Use #nationalmeteorday and share your moments of a night out under the starry sky with meteors.