News
Govt. on backfoot on new education policy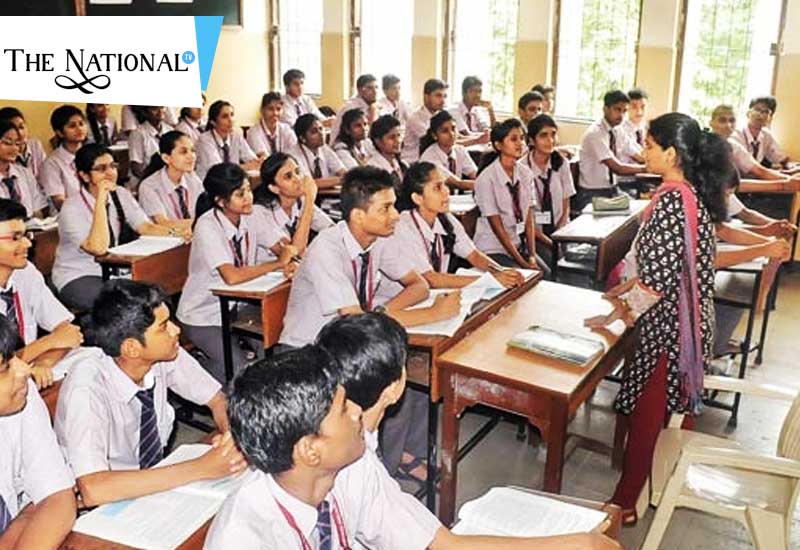 A big bustel had been seen after present the draft of National Education Policy 2019, in Southrn state of India ,Tamilnadu and Kerla specially. Leader of this regions are oppose to this policy, the claim that Indian goverment want to forcefully impose Hindi on them through draft.
The senior Congress leader,MP from trivantpuram said, ''Most of us in South India learn Hindi as a second language but nobody in the North is learning Malayalam and Tamil,''
Another leader and Cheif minister of Karnataka, HD Kumaraswamy tweeted,''I am aware of the draft education policy released by the HRD Ministry. One language should not be imposed on others for any reason in the name of three-language policy. State governments' stand will be known to the Centre after gathering more information on this issue,''

After it, the finance minister state that goverment does not want to impose hindi.The draft is not final by goverment. We just want to know opinion of people after that we change as people will wants.
In this draft mention that students in Hindi-speaking states should learn a modern Indian language within Hindi and English and, in non-Hindi-speaking states, Hindi along with the regional language and English.The dreft is prepared by panel lead by K.Kasturiranjan, was chair person of Indian Space Research Organisation (ISRO).
Read More Latest Bollywood Movie Reviews & News
Read More Sports News, Cricket News
Read More Wonderful Articles on Life, Health and more
Read More Latest Mobile, Laptop News & Review
-----------------------------------------------------
Today's Trending Videos
Join Us on Youtube: Subscribe Our Channel Now