News
Elba No.5 carshed and drowned.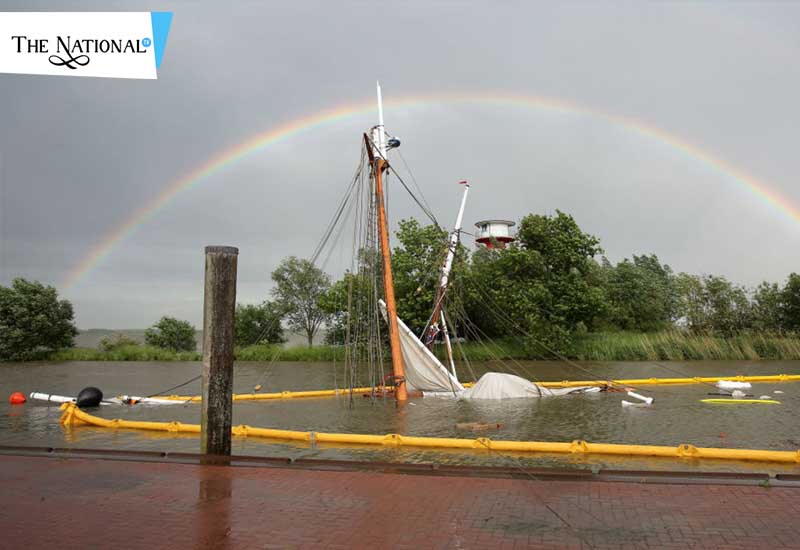 The 136 year old ship, Elba No.5 has drowned after being crashed. The ship has been recovered from the sea bed but reports say that the damages are quite severe which won't allow the ship to sail again.
The ship collided with a container ship in Elbe River near Hamburg, Germany. There were 43 people on board who were rescued by a fire service ship successfully.
The ship first sailed in 1883. It is city's of wooden sailing ship. And the worst part in that the ship was recently renovated spending 11 crores which surely sank down with the sinking of the ship, being wasted.
The ship took nine month to renovate and the 136 year old beauty sank just after hitting the water again.