News
Delhi Govt. in action,after Surat Fire tregedy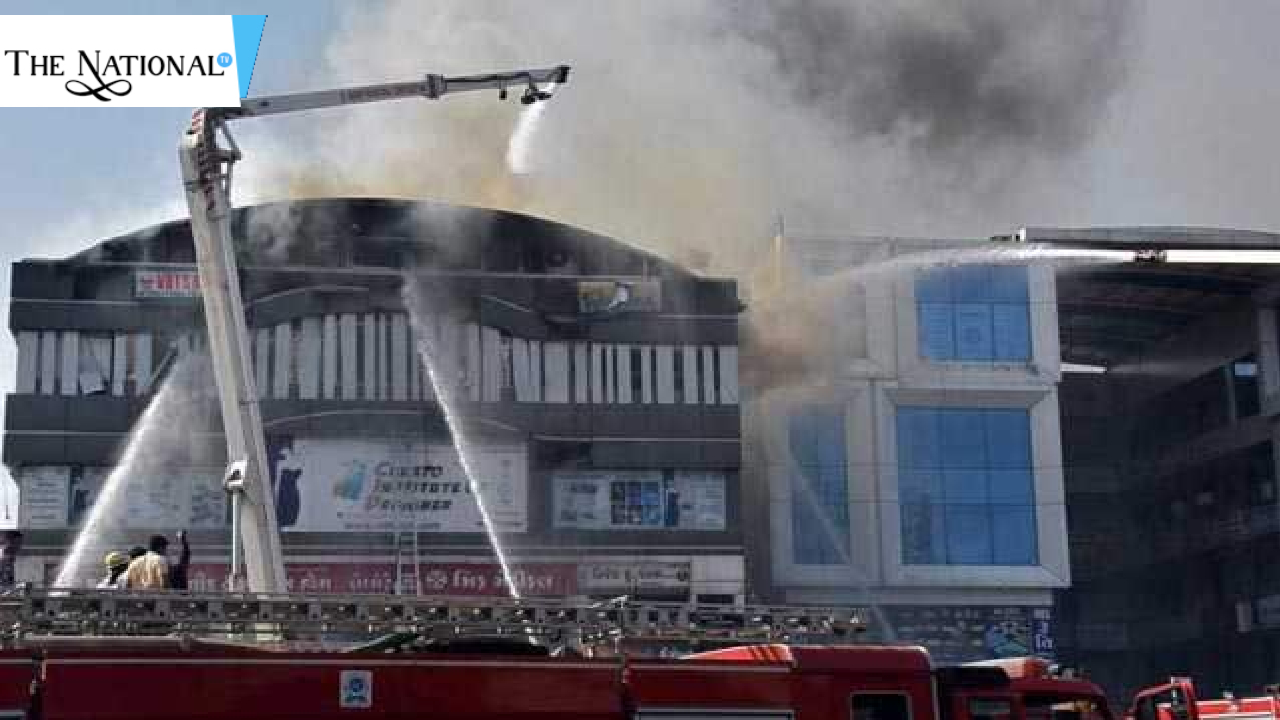 After Surat fire tregedy,22 students killed, Delhi government take serious actions on it.Banning the kitchens and cooking at the rooftops and basement of commercial buildings on Monday.Delhi government on Monday amended the "Unified Building Bye-Laws for Delhi" for commercial buildings.Kitchen will be not allowed at basement or rooftop. No inflammable activity will be permitted and storage of any inflammable material will restricts.
"No temporary roofing over the roof terrace using fibre reinforce plastic or any inflammable material will be allowed" points in the amendment. Wooden panels,foams panels and carpet also has ban in amendments. Carbon monoxide detectors mandetory in room and also smoke ventilation in all corridors and passeges. Delhi's chief fire officer says that his department had served notice to several guest house.
According to PTI,Delhi government has ordered to city's fire department to inspect coaching centres operating high rising buildings and shutdown if any violations found in fire safety rules. Satayender Jain ,Delhi Home Minister said,"Inspections would start in localities such as Mukherjee Nagar,Laxmi Nagar and others area which known for coaching area. Mr. Jain said," In many places in Delhi,after giving money to municipal cooperation,people have built six floor.But according to rule four floor are allowed.
Read More Latest Bollywood Movie Reviews & News
Read More Sports News, Cricket News
Read More Wonderful Articles on Life, Health and more
Read More Latest Mobile, Laptop News & Review
-----------------------------------------------------
Today's Trending Videos
Join Us on Youtube: Subscribe Our Channel Now