News
Big Step, Merging of NSSO with CSO (Ministry of statistics and Programme Implementation(MoSPI)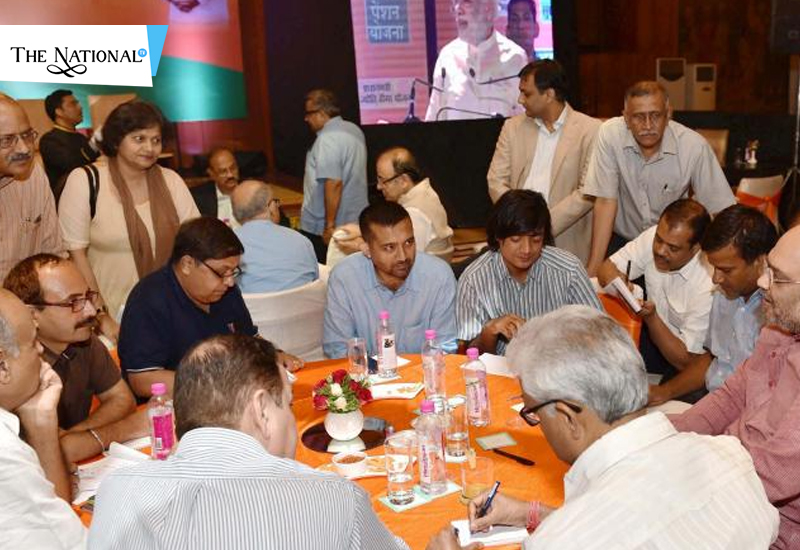 The outgoing NDA government in one of its last decisions has decided to merge the National Sample Survey Office (NSSO) with the Central Statistics Office (CSO) under the Ministry of Statistics and Programme Implementation (MoSPI). The various Key Highlights are as follows which can be read below- About: The Government order has cleared restructuring of statistical system by proposing NSSO, CSO merger and formation of an overarching body called National Statistical Office (NSO). Objective: of restructuring is to strengthen and streamline the present nodal functions of ministry and to bring in more synergy by integrating its administrative functions within ministry.
Criticism: The recent order skips any mention of National Statistical Commission (NSC), which has been overseeing body for all the statistical work done in India.Unlike the earlier resolution notified by MoSPI on June 2005 the recent order does not equate the Secretary (Statistics and Programme Implementation) with Chief Statistician of India. Thus, the order is being widely perceived as a dent on autonomy of Indian statistical system. As per Pronab Sen, former chief statistician of India, by being merged with CSO the character of NSSO will change and it will lose its existence. The changed character of NSSO will also bring it out of NSC's control. Arguments: The NSSO was earlier an attached office of MoSPI, which gave it a legally distinct identity from ministry and the NSC used to oversee all technical aspects of statistical work undertaken such as which survey needs to be done, when and how it needs to be done. With the merger of CSO and NSSO the autonomy of NSSO will be gone and the NSC's control over NSSO will not be there.
The 2005 Resolution by MoSPI: notified initiation of setting up of the NSC and also proposed the single entity named National Statistical Organisation that will act as the executive wing of government for statistics and would act according to policies and priorities as laid down by the NSC. As per the 2005 resolution the NSO would be headed by an officer of rank of Secretary to Government of India (GoI), who will be designated as Chief Statistician of India and he will also function as Secretary of (National Statistical) Commission. NSO Composition: Unlike 2005 resolution the recent order just mentions NSO to be headed by Secretary (S&PI), with various divisions reporting to Secretary through the Director Generals (DGs). There will be three Director Generals: DG (Statistics) DG (Coordination, Administration and Policy) DG (National Sample Survey) — reporting to the Secretary (S&PI).