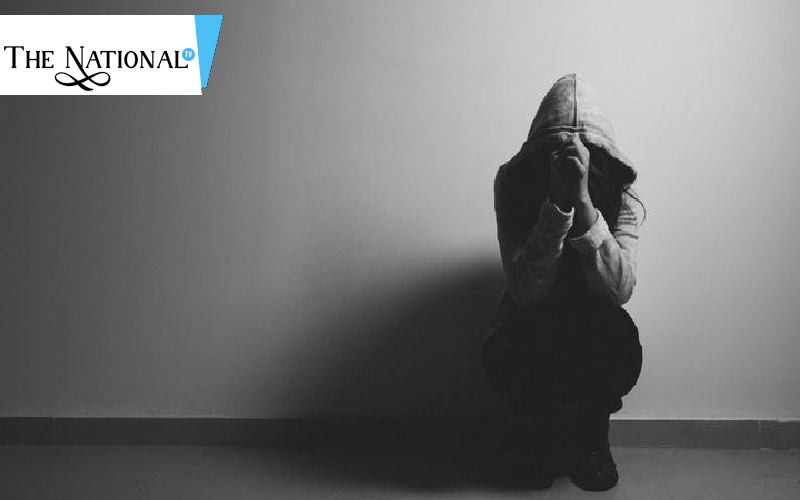 A 28-year-old woman takes her life by jumping of a 6 storey building, family says she was depressed.

Her family mentioned she was suffering from depression. She was depressed about getting married late. She never mentioned any conflict or drift between the couple.

Ankita , the 28-year-old woman allegedly committed suicide on Monday, May 21. She jumped off the terrace from a 6 storey building. She was the resident of New Ashok Nagar of East Delhi, same location where the tragedy took place.

"Police received information regarding the incident that took place in Eastern Apartment of New Ashok Nagar area at around 1.45 pm,"
Deputy Commissioner of Police (East) Jasmeet Singh said.

Woman's family said she was depressed because of her late marriage, she didn't say anything which would implicate any kind of issue between the couple.

Before committing suicide Ankita called her mother saying that she ,blame herself for the sufferings', adding to that she also said this is for the 'betterment of the family'. The mother after this called her husband and her son. The father hence rushed to the location only to find her death daughter. He identified her body. Ankita's father also mentioned how she was suffering from depression, and was getting medicated for the same. But she wasn't taking her medicines for months, said the mother.

The post-mortem has been scheduled for Tuesday. The sub-divisional magistrate has been informed of the same.​