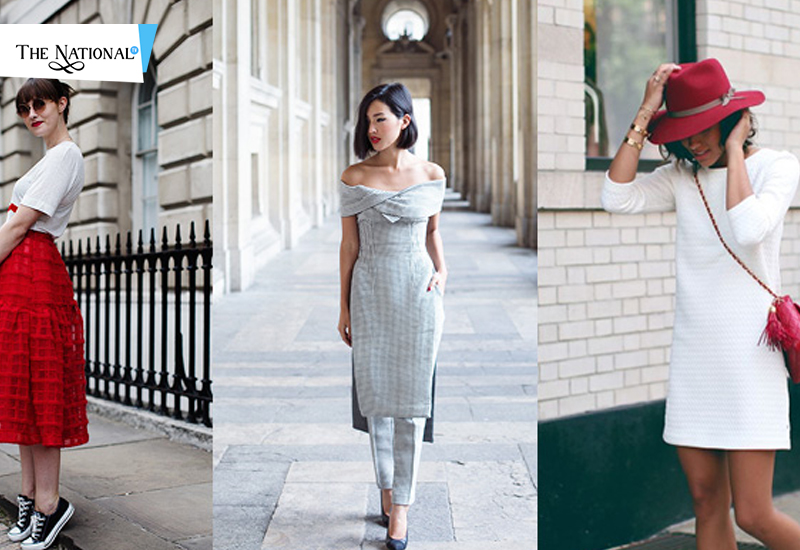 Looks! Style! Attitude! All these are like food and water in today's society and social circles. Everyone has their own social world that they wish to conquer. Being in the best outfit, having the best hairstyle, going through accessory buckets to finalize the look that could leave everyone with astonishment. But is this all necessary? Is this what makes us happy?
Many might say yes, some might say no but everyone would agree that the best look us always the comfortable one. The one which makes us our self. Showcasing the real perspective we have and the real self is the most important thing in each social world. Enjoying the comfort zone is a relief and everyone deserves it. People sometimes say that stepping out of the comfort zone is good. Here it could be controversial as the situation and the compromise this step out would bring along matters a lot.
Experimenting with new things and looks is always preferred. To celebrate this year's National OOTD Day on June 30 and share your outfit of the day with all. And let's bring Stassi Schroeder's words to action. Believe what she believed and show your look. This day has been a national day since June 30, 2018. Stassi shared her philosophy and stated that When you have a great outfit on, your day is so much better. In my opinion, you should honor that feeling with an OOTD. So, let's all honor it and share OOTDs.