News
11 year boy eats five times meal a day to save his father's life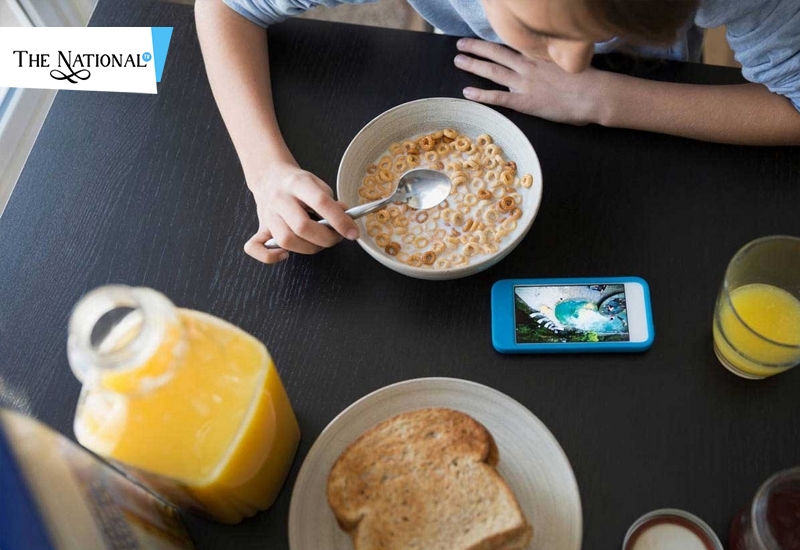 .Seven years ago Lu Zikuan's dad was diagnosed by leukaemia and needs a bone marrow transplant.Zikuan who lives in China is the only match from his Family who can give the bone. The doctors says that "Transplant can be done only if the young boy weighs 45kg, then only the procedure will be started and the ideal weight should be 50kg."
When doctor said this to Zikuan's family,his weight was only 30kg .Now the 11 year boy has been eating fatty meat with rice to gain his weight.As the family is poor his mother relies on discounted meat.Zikuan started gaining his weight and now it reached 43 kg, he is also teased by his friends as fat but stopped after knowing the real reason behind it.
Zikuan said that I am not angry as my friends called me fat, he told the the local people that "Save dad first,lose weight later."