News
"Delhi Situation Horrendous", says Supreme Court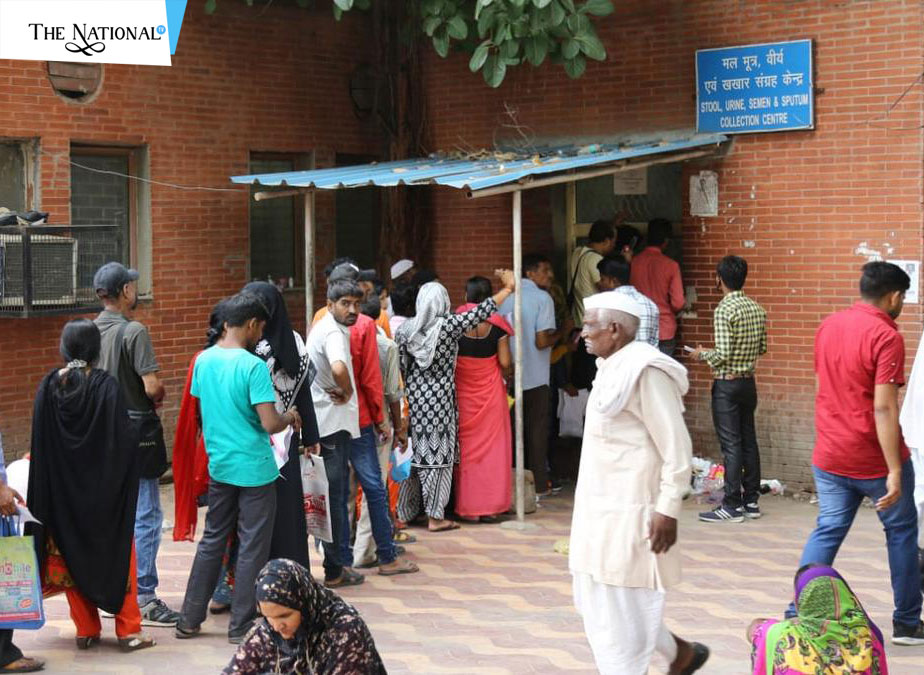 The Supreme Court bashed out at Delhi Government for its way of handling outbreaks and not following the Union Health Ministry's guidelines. Supreme Court pulled up the Delhi government over "horrendous, horrific and pathetic situation" in the nation's capital with a spurt in cases. It also ragged the Delhi government by saying that coronavirus patients are being treated "worse than animals."
The top court said, the situation is "grim" in Maharashtra, Tamil Nadu, and West Bengal and is seeking reports from the four states and the Central Government after it took note of reports of improper handling COVID-19 patients and disposal of bodies in the country. "COVID-19 patients are treated worse than animals. In one case, a body was found in the garbage. Patients are dying and nobody is there to even attend to them," the Supreme Court said. It also asked the Arvind Kejriwal government to explain the fall in coronavirus testing in the city.
It asked the Delhi Government, "Why has your testing gone down from 7,000 to 5,000 a day when Chennai and Mumbai have increased their testing from 16,000 to 17,000?" the court asked. Requests for coronavirus tests cannot be denied, the top court said, adding that the "procedure can be simplified so that more and more tests are done".
The top court slammed the Delhi government for not following guidelines issued by Union Ministry and said: "The situation in Delhi is horrendous, horrific and pathetic. (There is a) the very sorry state of affairs in its hospitals that aren't giving due care and concern to the bodies. Patients' families aren't even informed about deaths. Families haven't been able to attend the last rites too in some cases." It also added, "Patients are running from pillar to post to get admitted while large numbers of beds are vacant. According to some reports, a government hospital in Delhi had bodies in the lobby and waiting area. Inside the ward, most beds were unoccupied."During the hearing, Solicitor General Tushar Mehta said that some of the visuals he saw were "shocking".
This case was brought into light by former law minister Mr. Ashwani Kumar who wrote to Chief Justice of India S.A. Bobde regarding the treatment to COVID-19 patients are treated with the bodies. The right to die with dignity is a fundamental right and it includes the right to a decent burial or cremation," he said in his letter as he mentioned several media reports including the recent incidents of Madhya Pradesh and Puducherry.
It is of utmost sadness that such videos are coming back to back from various regions where there is ill-treatment given to the bodies. However, the top court will hear it further next week.
Read More Latest Bollywood Movie Reviews & News
Read More Sports News, Cricket News
Read More Wonderful Articles on Life, Health and more
Read More Latest Mobile, Laptop News & Review