Lifestyle
Homemade Neem Face Pack for Glowing Skin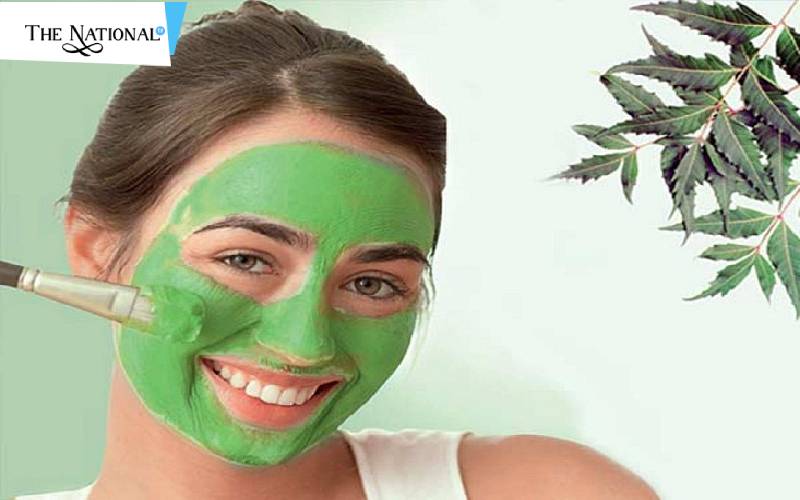 Neem Face Pack - All of us wish to have glowing skin but unfortunately, some may not succeed in getting it. Some people try many methods and some think that it will be expensive and only with treatment it can be achieved. Not at all. Try the home remedy which gets surprised by your skin glow.
Ingredients
1. Neem Powder - 1 tbsp
2. Basil Leaves Powder - 1 tbsp
3. Honey - 1 tbsp
4. Lemon Juice - 1/2 tbsp
Method
1. In a clean bowl take 1 spoon of Neem powder. I am having Good Vibes Neem Leaves powder so I am using it. Antiseptic properties in neem hide dark spots and help to get a glowing skin. Neem kills the bacteria present in the skin. U can buy this powder in-country shop.
2. Next, add 1 spoon of Basil leaves ( Tulsi ) powder in it. You can get it in a country medicine shop and it protects your skin from pollution. It prevents wrinkles and keeps you young forever.
3. Then add 1 spoon of honey which helps to keep your skin hydrated. Honey keeps your skin young and glowing. Antibacterial property in honey prevents skin damage.
4. Finally, add the juice of 1/2 lemon. Lemon contains Vitamin C and antibacterial property which helps to reduce skin irritation or skin problems. Lemon juice removes dead cells in your skin.
5. Mix it well and the face pack is ready.
6. Before applying this face pack wash your face and wipe it off with a towel.
7. Apply this pack on your face and neck and leave it for 20 minutes and then wash it off with normal water.
8. This face pack suits all skin types and can be used by both men and women.
9. Use this face pack weekly thrice to get a glowing skin.
Read More Latest Bollywood Movie Reviews & News
Read More Sports News, Cricket News
Read More Wonderful Articles on Life, Health and more
Read More Latest Mobile, Laptop News & Review