Hollywood
John Wick 3 breaks domination of Avengers: Endgame in Worldwide box office
by

Arnav
May 23, 2019 10:51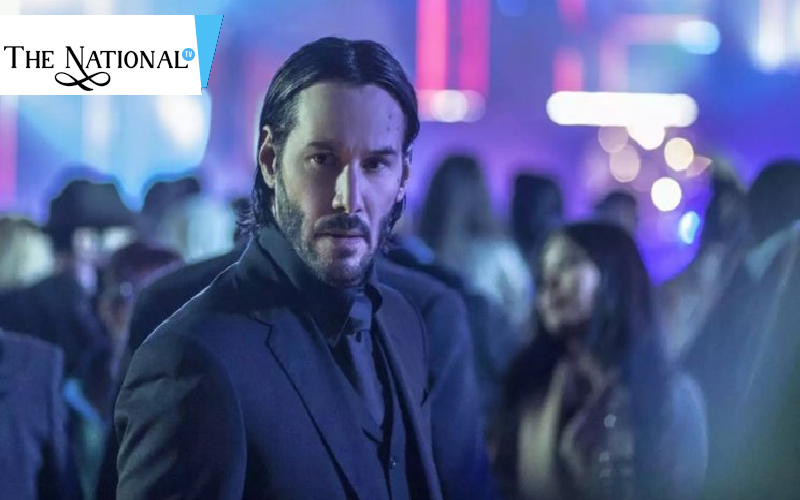 John Wick 3 beats Avengers Endgame to become #1 movie in the world
John Wick 3: Parabellum which is the third part of the John Wick series beat Avengers: Endgame to become the #1 film in the worldwide box office. after 4 weeks of domination. The film produced by Summit Entertainment and Lionsgate and directed by Chad Sthaeleski broke the record of previous John Wick films and is the highest opening for a John Wick film.
John Wick 3: Parabellum has also received the best ratings for a John Wick film. With an 89% rating on Rotten Tomatoes and 8.2 IMDb rating, it is the highest rated film in the series. Keanu Reeves who reprises his role as John Wick an assassin who has 14 million bounties on his head and is after the world's trained and most dangerous killers.
With an opening day of 22 Million and a weekend of 57 million John Wick 3: Parabellum is the highest opener for Lionsgate this year. With flops like Hellboy and Robin Hood Lionsgate is experiencing a resurgence after the success of the film. The film has also been a comeback vehicle for Halle Berry who plays a friend to Keanu Reeves's character. Her role also has garnered critical acclaim.
Although John Wick 3: Parabellum has received warm reception Disney's Aladdin and Warner Bros. Godzilla: King Of the Monsters can play spoilsport in its collections. Nevertheless, it's on its way to becoming the first 100 million grosser in the John Wick series which is paving way for its 4th installment as well a spinoff show named 'The Continental"
Read More Latest Bollywood Movie Reviews & News
Read More Sports News, Cricket News
Read More Wonderful Articles on Life, Health and more
Read More Latest Mobile, Laptop News & Review
-----------------------------------------------------
Today's Trending Videos
Join Us on Youtube: Subscribe Our Channel Now