Lifestyle
Home Remedies from Flowers: Interesting Beauty DIYs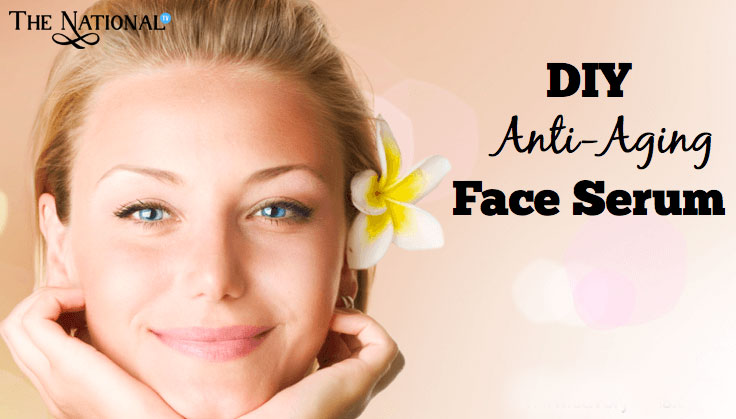 Flowers have always been a source of sweet fragrance and beauty. Flowers add beauty nature, fragrance to the environment, sometimes flower in kitchen and also add a spark in skincare and facial beauty. Yes! You read that right. Flowers can be an interesting and very beneficial source of nourishing your skin and making it more smooth, refreshing, and glowing as they are rich in vitamins and anti-oxidants. Here is a list of flowers that you can easily get from your garden or from nearby parks or public gardens. And if not possible, then these are definitely available in your market at one hand reach.
Rose: Roses are much more than an epitome of love. It is very hydrating and cooling in nature thus it is one of the best sources of toning your skin. Roses can be beneficial to moisturize your skin, tighten pores, and treat abrasions and burns.
For this, use rose petals or few tablespoons of rose water and mix it with warm milk, honey, and wheat flour in proportions to make a paste. Apply to your face, leave for an hour, and wash off to get smooth and moisturized skin.
Marigold: More than its fragrance and beauty it is known for other purposes as well. It is also anti-bacterial, anti-fungal, and anti-inflammatory naturally. It is said to heal wounds, reduce varicose veins, and even treat ingrown hair.
For taking the benefits of marigold, take it's few petals to add one tablespoon honey, and one tablespoon of whole milk. Mix all to make a paste, apply to face and leave for 15-20 minutes. And there you'll get a radiant skin.
Lotus: It is the powerhouse of vitamins A, B complex, and C. It has anti-aging and brightening effects on the face. It helps to nourish the skin and to make it soft and smooth.
For this, finely chop lotus leaves and add a pinch of turmeric to it. Add a few drops of water to make its thick paste and now use it on spots that acne has left behind. With regular use, you will see a remarkable change on your face.
With these flowering DIY's go natural and ayurvedic without spending a lot for big fancy beauty product bottles that sometimes don't affect your face much. Thus, apply natural things to your face which do not have any side effects and whose regular use can add a glowing beauty to your skin.
Read More Latest Bollywood Movie Reviews & News
Read More Sports News, Cricket News
Read More Wonderful Articles on Life, Health and more
Read More Latest Mobile, Laptop News & Review