Interesting
The doorbell of your home may be the cause of your destruction!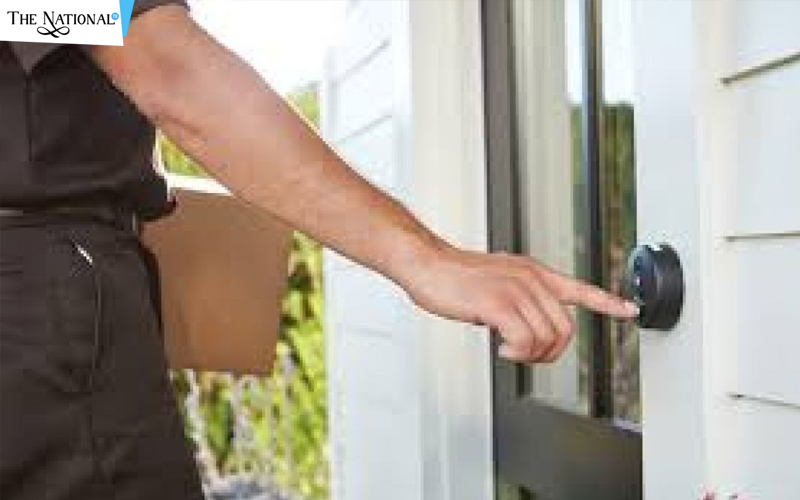 Vastu should be used throughout the house as the use of Vastu brings positiveness to the house. Vastu Shastra is very important in every person's life and it also leads to peace and prosperity in a person's life. At the same time, if there is a Vastu Dosha in the house, there is always some difficulty in the lives of the people living there.
Yes, says Vastu Shastra that the doorbell of the house also needs to be put in the right direction. Yes, because if you don't, people entering the house by ringing bells have a negative impact on your life as well, and everything starts to go wrong in your life. It is said that by knocking on the door of the door or coming to someone's house with a voice, it is believed that the loss of respect and the possibility of a dispute over going to someone's house by making noise instead of a bell.
Yes, now, according to the Hindu scriptures, the doorbell of the house should be at least five feet above the ground, with black color left and you can put the doorbell of any other color in your house. It is said that black doorbells can cause a loss of respect to your values and according to Vastu Shastra, the doorbell should always be under the nameplate in the house. This, he says, adds to the fame and glory of the head of the family and the joys of the house.
Read More Latest Bollywood Movie Reviews & News
Read More Sports News, Cricket News
Read More Wonderful Articles on Life, Health and more
Read More Latest Mobile, Laptop News & Review
-----------------------------------------------------
Today's Trending Videos
Join Us on Youtube: Subscribe Our Channel Now