Interesting
Plastic-eating bacteria finally discovered : Dr. Richa Priydarshini along with her dedicated team discovered plastic-eating bacteria from the Wetlands of Greater Noida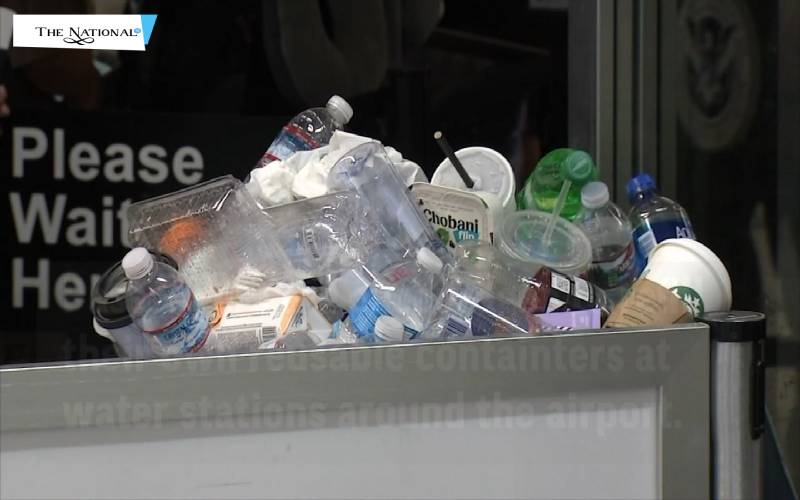 Dr. Richa Priydarshini along with her dedicated team discovered plastic-eating bacteria from the Wetlands of Greater Noida. The bacterial strains discovered by these researchers at Shiv Nadar University in Greater Noida, Uttar Pradesh, have the potential to decompose polystyrene -- a key component in Single-Use Plastic (SUP) items such as disposable cups, cutlery, toys, packaging materials, etc. Dr. Priyadarshini in a conversation mentioned, "Our data support the fact that strains of extremophile bacterium Exiguobacterium are capable of degrading polystyrene and can be further used to mitigate the environmental pollution caused by plastics".
The bacterial species namely Exiguobacterium sibiricum strain DR11 and Exiguobacterium undae strain DR14 were said to have been isolated from the wetlands adjoining the university. Polystyrene is reported to be quite resistant to degradation due to its high molecular weight and long-chain polymer structure. This is the reason for their persistence in the environment, according to the study published in the journal Royal Society of Chemistry (RSC) Advances.
As per the dedicated team of researchers, upon coming into contact with the plastic (polystyrene), the two isolated bacteria strains use it as a carbon source and create biofilms. This is said to alter the physical properties of polystyrene and initiates a process of natural degradation with the release of hydrolyzing enzymes to break the polymer chains. Both DR11 and DR14 strains were able to not only form biofilm on non-treated polystyrene but were also found capable of degrading unmodified plastic, researchers said.

Dr. Priyadarshini also mentioned and said, "Human dependence on plastic material has increased substantially over the years, which has led to a huge amount of plastic accumulation in the environment leading to adverse effects on the ecosystem," The researchers further said that the use of both indigenous and genetically modified bacteria could lead to eco-friendly alternative clean-up methods for plastic waste.