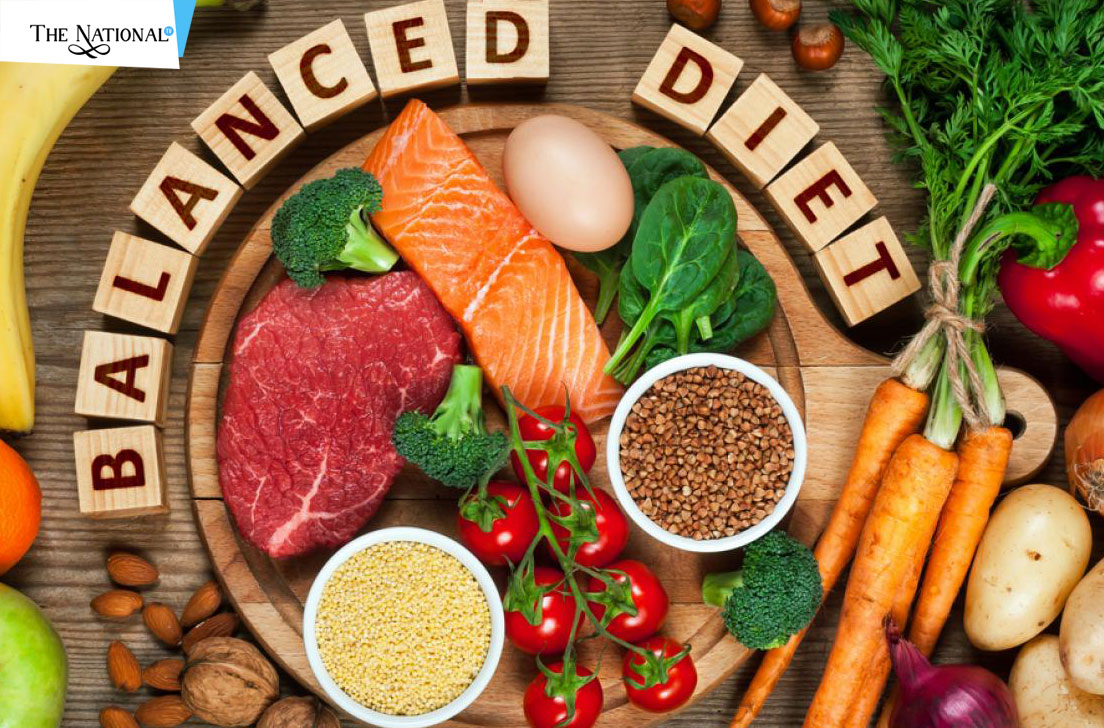 A healthy diet or a balanced diet is a diet (what you eat) that contains the right amounts of all the food groups. It includes fruit, vegetables, grains, dairy products, and protein. It does not include too much or too little of any kind of food. Eating wrong amounts of a food group, whether it be too much or too little, is called an "unhealthy diet" or an "imbalanced diet". A healthy diet is one that includes more foods that come from plants and fewer convenience foods. What is known about nutrition and diet keeps changing as more is learned? However, basic nutrition remains much the same.
The best advice is to talk to a doctor or dietitian for personalized information based on an individual's lifestyle, health, and food likes and dislikes. Basic nutrition begins with a diet based on the major food groups that include vegetables, whole grains, low-fat dairy products. It should also contain lean protein such as beans, legumes, nuts, and seeds plus healthy fats. A basic nutrition plan should include guidelines for how much food from each group to eat. Foods should be those that can be found in local grocery stores instead of specialty and gourmet food stores. A basic food plan should be based on an individual's budget, lifestyle, and (healthy) preferences. Drink plenty of water.
Drink fewer Soft drinks, energy drinks, and sports drinks which usually contain sugar. Read the food labels to see what is in the foods. For example, labels usually show what foods are lower in sodium such as in soup, bread, and frozen meals. A healthy diet should include seafood (such as salmon, tuna, and trout) and shellfish (such as crab, mussels, and oysters). Seafood has protein, minerals, and omega-3 fatty acids which are heart-healthy. Basic nutrition should contain balanced amounts of carbohydrates for energy. Carbohydrates are one of the three macronutrients in the human diet (fat and protein are the other two). A healthy diet can replace dieting for weight loss. Eating healthy, along with physical exercise and practicing moderation, can lead to better health in the long run.
Read More Latest Bollywood Movie Reviews & News
Read More Sports News, Cricket News
Read More Wonderful Articles on Life, Health and more
Read More Latest Mobile, Laptop News & Review