Health
5 Abundant Benefits of Aloe Vera for Men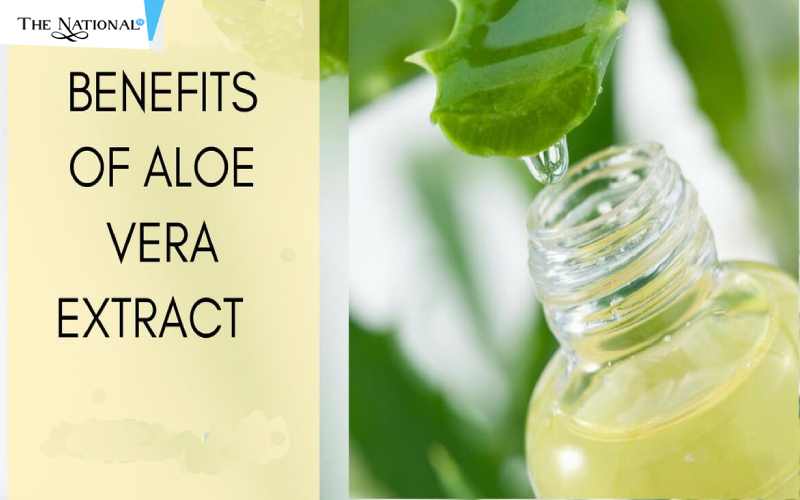 Aloe vera (aloe barbadensis) or aloe vera is a plant that has been known to have many benefits for health and beauty. Inside the aloe vera leaf is a thick, slimy tissue called aloe vera gel. This part is widely used for health and beauty. Aloe vera contains aloin, which is a compound that has the ability to reduce inflammation and heal wounds faster. Apart from aloin, aloe vera is also more than 75 different nutrients, such as amino acids, vitamins, salicylic acid, phenolic compounds, sugars, enzymes, minerals, and so on, which are very beneficial for health. So far, aloe vera is synonymous with Women's cosmetic products. In fact, there are many benefits of aloe vera for men, from overcoming skin irritation due to shaving to its ability to improve the sexual performance of men.
Benefits of the Aloe Vera for Men:
1. Relieve skin irritation after shaving Shaving has become a routine activity for many men. However, sometimes skin irritation can occur during this shaving process. The content of aloin, which is a compound in aloe vera gel, can function to soothe and relieve skin irritation due to shaving, prevent redness, and also keep facial skin hydrated. There is no harm in always preparing aloe vera gel as an aftershave treatment along with other shaving tools.
2. Overcoming acne Often the busyness and activities outside make a man's face prone to dust, pollution, and other impurities that cause clogged pores and breakouts. The antiseptic compounds in aloe vera can help protect the skin from bacteria that can cause infection and inflammation, for example, such as acne. In addition, aloe vera also contains glycoprotein compounds that can reduce redness and inflammation. The combination of the two compounds in aloe vera can be used to prevent and treat acne quickly.
3. Topical treatment (topical) for wounds It is not uncommon for men to experience burns, cuts, or other types of open wounds in their daily lives. One of the benefits of aloe vera for men is its ability to heal these wounds. Apart from relieving pain, additional benefits are also obtained from anti-inflammatory and antibacterial properties so that it can clean the skin from bacteria that can cause infection on open wounds.
4. Nourish hair Hair loss problems are not only experienced by women. It's not uncommon for men to mess around with the same problem. Aloe vera contains vitamins A, C, and E which play a role in the regeneration process and promote the growth of healthy hair follicles. In addition, vitamin B12 and folic acid in aloe vera can prevent hair loss. Aloe vera's ability to improve blood circulation on the scalp can make hair loss slower, hair is lusher and healthier. There are also many claims that aloe vera can make hair grow faster. However, to date, there has been no research to acknowledge or refute these claims.
5. Improve male sexual performance The high creatine phosphate content in aloe vera can reactivate various sensors in the male's vital organs thereby increasing the sensitivity and function of the sexual organs. It's not just improving sex drive (libido), aloe vera can also increase sexual endurance. The topical use of aloe vera gel can increase the sensitivity of the sexual organs. Aloe vera's ability to increase blood flow to certain areas can also strengthen an erection. Meanwhile, the consumption of aloe vera in supplement form can increase libido faster than usual.
Read More Latest Bollywood Movie Reviews & News
Read More Sports News, Cricket News
Read More Wonderful Articles on Life, Health and more
Read More Latest Mobile, Laptop News & Review