Food
How to Make Vanilla Cake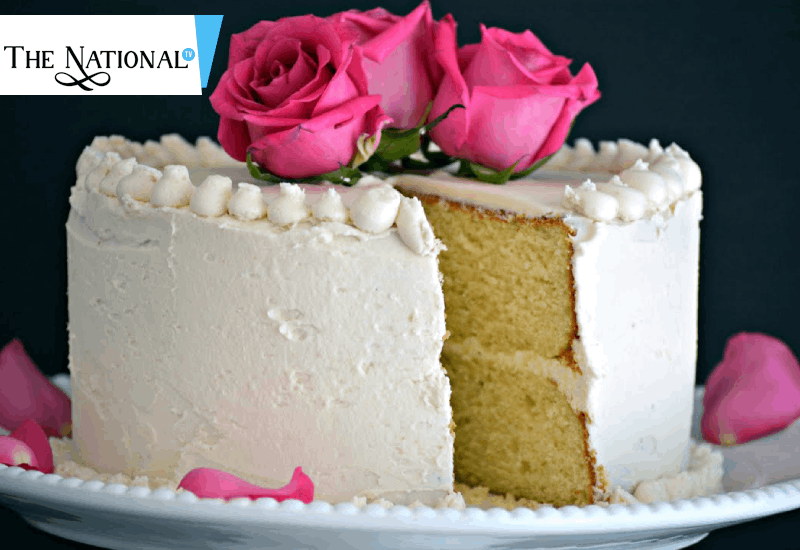 Vanilla Cake is the one of the basic cakes. The recipe given below comes under the category of pound cake. Pound cakes are made with rich ingredients. They are spongy and soft when taken as early as possible after being baked. Pound cakes can also be termed as traditional cakes (i.e.) cakes made not for commercial purposes but for having a good meal.
Net Weight : 420 grams
Ingredients required : Flour, Butter, Sugar, Egg, and Vanilla Extract.
Instruments Required: Conventional Oven, Hand Blender or Hand-Whisk, Preferred Shape Mold or Vessel, Duster cloth, Oven Gloves, Baking sheet, and an Apron.
Measurements :
100 grams of Flour

100 grams of Butter

100 grams of sugar

100 grams of Egg or 2 1/2 no. Eggs

1 cap of Vanilla Extract
Procedure / How to Make :
Take a clean and dry bowl.

Add the egg and sugar into it.

Beat it using a Hand-Whisk or Machine Whisk.

After started beating the mixture add the vanilla extract.

Continue to beat, the mixture until you get the thick consistency.

Now in a flat surface put the flour and butter.

Mix it with your palm by pressing while moving your palm in the clockwise direction.

Continue mixing, until the butter and flour are completely mixed together without any lumps.

Now pour the egg and sugar mixture on the flat surface where mixed the butter and flour.

Mix them together with your five fingertips in the clockwise direction.

Now take the vessel and dry it with a cloth.

Grease the vessel with butter.

Pre-heat the Oven at 180' C

Pour the batter in a vessel and keep it inside the oven for 25 minutes at 180' C.

After baking de-mold it and cut it to serve.