Fashion
5 Innovative Fashion Variants To Style A Shirt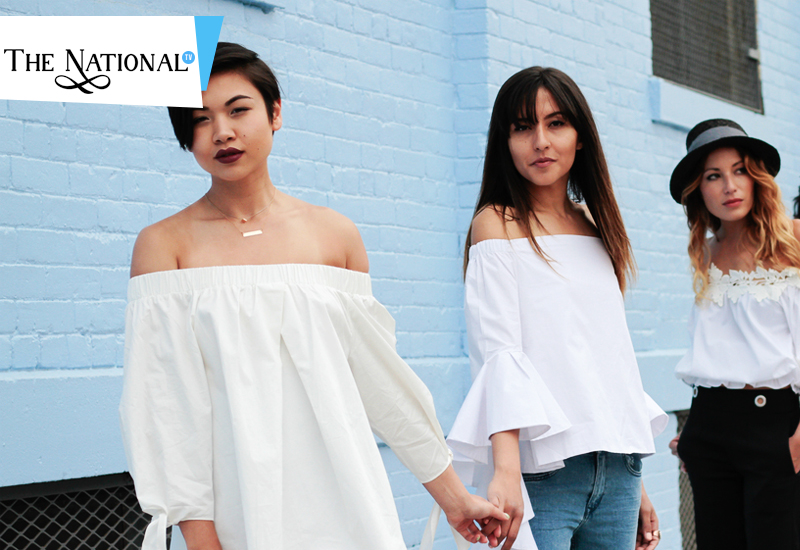 A fashion genius is not the one who enjoys the luxury to splurge money on fashion. It is the one who is competent in unlocking an unusual and stylish look even out of street fashion.
1st Variant: An Asymmetric Shirt
Relatively an innovative approach on statement-making clothing, Fashion Clothing is already buzzed with this concept. The shirt is, of course, no exception to it. An asymmetrical shirt with denim or trouser is a perfect option for a lunch outing, casual office dressing, a shopping day out or air travel. You will never be able to resist its magic spell.
2nd Variant: Shirt With A Dress
Pair your shirt with a dress. No matter oversized or short to maximize the comfort yet showcasing a dramatic style of dressing. This combination is certainly elegant, comfortable and an absolute style-statement maker.
3rd Variant: Length Contrast
This shirt style variation style extremely effortless yet able to turn heads. All you need to do to achieve this style is, simply tuck in one side of the shirt by leaving the other side of it free.
4th Variant: Shirt With A Cardigan
This style is absolutely a game-changer provided it is tried in the right manner. To carve out a unique style statement, wear your shirt under a cardigan and pair it with legging or jeans. For nailing a perfect formal look, you may pair it with a trouser.
5th Variant: Collared Shirt With Overalls
Well, teaming up a collared shirt with overalls will easily enable you to steal the limelight. Take your fashion style a level ahead with the help of pairing a collared shirt with overalls.
With the above innovative shirt variant style guide, it will become possible for you to transform your monotonous style clothing into celebrating style clothing. However, when it comes to experimentation with a shirt, the sky is the limit. You may tuck a shirt in from the front and let it loose from the rear. You may simply opt for a knee-length shirt and may simply style it with a statement belt. There's undeniably no reason to impede you to be somewhat quirky with your everyday pair of clothing i.e 'The Shirt'.