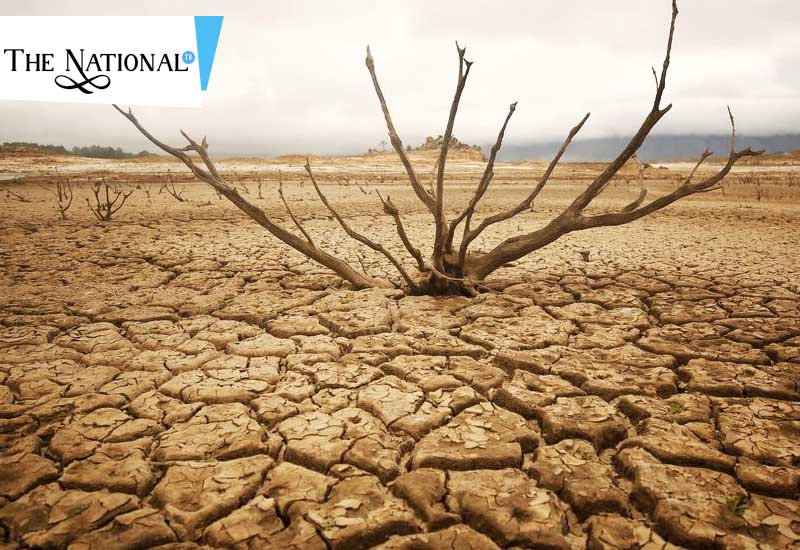 Madhya Pradesh facing continious 9 days of intense heat. The met office refuses to forecast any relief from the scorching heat in the next 48 hours. This year's monsoon has been delayed by a fortnight. Over the past 20 years, only once did the monsoon set in in the second week of June. This year, however it could be delayed beyond June 24. That can force multiple rounds of sowing, which might derail the cropping calendar. The resultant delay has left the farmers worrying.
"At 48.3 degrees Celsius, Gwalior broke a 72-year-old record on Friday". Half the state is experiencing high temperatures with the mercury in Khajuraho and Naugaon reaching 47.5 degree Celsius. Most parts of the state have experienced 20 to 50 per cent deficient rainfall for the past two years. Even the Swachh Bharat Mission has taken a hit as women have to walk long distances to use toilets. The community toilets have no water in most villages.
"Considerable time was lost during the Lok Sabha elections with the model code of conduct cramping the administration".