Entertainment
Avengers Endgame Becomes Highest Grossing Film in India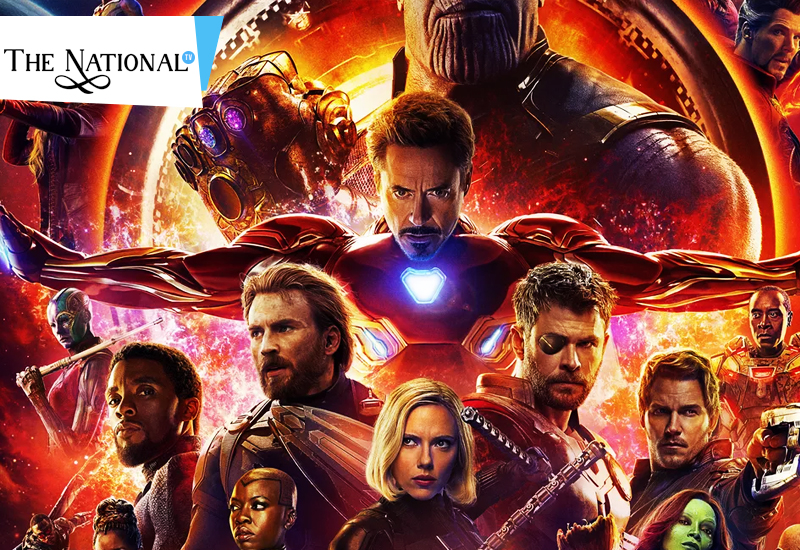 Avengers: Endgame has earned ₹244 crores within 6 days of its release becoming, becoming the highest grossing film in India till now in 2019.The Marvel film released in India on Friday, April 26, and is smashing box office records and setting new all around the world.It is already on its way to shatter Baahubali 2's first week box office earning record. The film collected started with massive ₹53 crore on its first day of release on Friday and collected ₹51 crore on Saturday.Thus breaking the record of fastest film to enter the ₹ 100-crore club in India within two days.The film earned ₹28 crores on Wednesday earning advantage of the Labor day. Worldwide the Russo brother's directed film has earned $1 billion in just five days breaking the record held by Endgame's prequel Avengers: Infinity War which took 11 days to reach.Endgame has also broken record of Biggest Worldwide Opening held by Avengers:Infinity with $640 million weekend opening with a massive opening of $1.2billion worldwide.

Endgame has earned 9/10 IMDb rating and 95% rating on rotten tomatoes.Fans have been desperately wanting to find out what happens since the release of 2018's prequel Avengers: Infinity War.

In the film ,villain Thanos (Josh Brolin) acquired all six Infinity Stones and wiped out half of the universe including 50% of the Avengers with a mere snap of his fingers.

As a conclusion, Endgame answers all the much anticipated questions with total duration of three hours which is till now the longest film in the Marvel Universe.

The film is released across approximately 2845 screens in India in Hindi,Tamil and Telugu apart from English.It would be astonishing to see how much records the film will break in upcoming weeks and gross how much collection.
Read More Sports News, Cricket News
Read More Wonderful Articles on Life, Health and more
Read More Latest Mobile, Laptop News & Review
-----------------------------------------------------
Today's Trending Videos
Join Us on Youtube: Subscribe Our Channel Now