People
Looks Like the Kendall Jenner and Ben Simmons Ship has Crashed....But Not Burned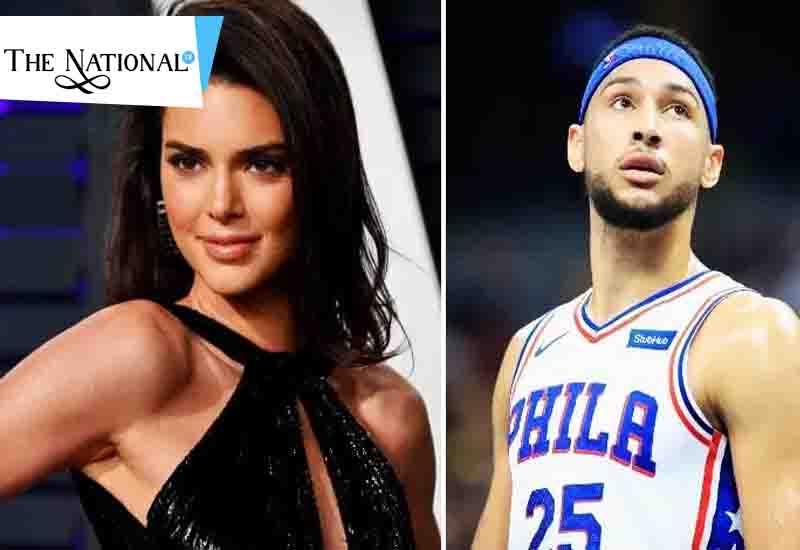 Super model Kendall Jenner and her basketball star romeo Ben Simmons have decided to call it quits. The couple have ended their 1 year relationship but what could have gone wrong? A source close to the Philadelphia 76ers player said "For Ben to lose in the playoffs and especially the way they did with a buzzer beater shot was gut wrenching. The team and Ben had so much riding on this year to be an amazing championship caliber year that since it ended the way it did really gutted everyone. Ben knew he wasn't going to be a good person to be around with this summer since it really is going to stay with him and haunt him for awhile". Insinuating that it could be Simmons career and the mental distress his NBA loss caused could be the reason of their break up.
However, a source close to the 23 year old model said "Ben and Kendall split recently before the Met Gala. They are still on fine terms and have been in touch," adding that the distance between the two stars "was getting to be a lot." They further added "She cares about Ben and always wants to end her relationships on good terms," However, it can easily be said that with the both of their busy schedules, which involved flying to and from cities and countries, it became difficult to fish some quality time for themselves. Their relationships seemed to be rocky due to the until is finally collapsed.
The two seemed to have split amicably and according to the E! News sources there's possibly a chance of reconciliation. The Adidas ambassador has always kept her relationship out of the radar by keeping shush about them. In a recent interview of Vogue Australia, she says, "I got a glimpse of how my sisters dealt with [the attention] and it's cool to learn from that. For me, a lot of things are very special and very sacred, like my friends and relationships, and I personally think that bringing things into the public makes everything so much messier." The model also pointed out that she's very young and hinted that her and Simmons' relationship status wasn't set in stone. "I'm very young," the model told Vogue, "and right now I feel like relationships aren't always super-certain and I don't want to bring too much attention to something if you don't really know long term [what it's going to be]." However, Jenner seems to be enjoying her singlehood in Cannes where she was spotted with Kardashian family friend and Kourtney's former fling, Luka Sabbat. Although, the duo was platonically chilling under the sun.