Entertainment
5 Facebook Meme Pages That Will Bring a Smile on Your Face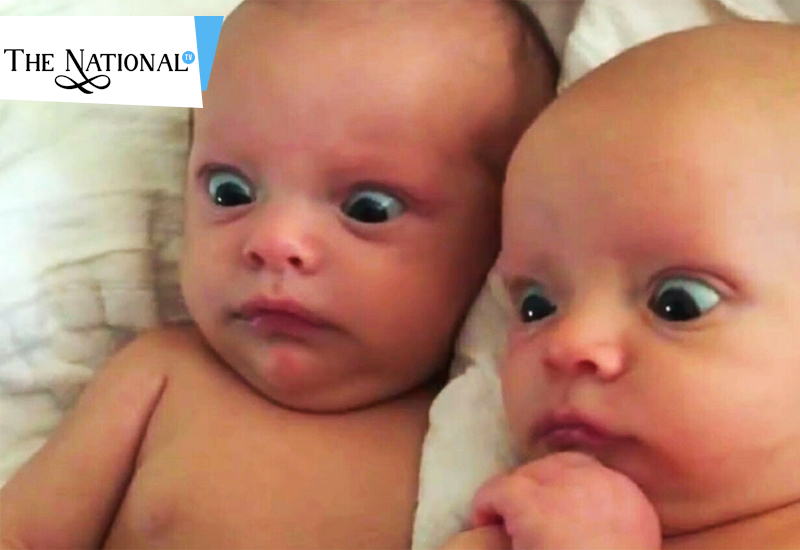 Its the age of internet memes and they do give us a great laugh once in a while. If you are one of those who appreciates the creativity behind such memes, then there are a few Indian meme pages to follow on instagram which beat the rest. We come across memes on WhatsApp, Twitter, Instagram too, but Facebook seems to take the helm when it comes to the funniest ones. That is majorly because these Indian meme pages to follow on FB have the most on point, sassy, dank and current memes every day.
So, if you find memes to be the best source of humor in this internet age, then I'm here to give you the best Indian meme pages to follow on instagram. Following these will ensure that you get your daily dose of laughter therapy through the most creative, current and relevant memes.
Top 5 Facebook Meme Pages
1. Koi Meme Gaya
The page has 110,572 likes and 127,015 followers on Facebook. This in itself should tell you just how popular it is. Inspired by 'Koi Mil Gaya' the profile picture of this page features Hrithik Roshan's character from the movie in a hilarious take.
2 . Mirzapur Ke Memes
With over 23k likes and followers, this page posts almost 8-10 memes every day. On an average, you will be laughing every 4 hours. How's that for your daily dose of humour through the funniest memes
3. Andheri West Shit Posting
The memes and posts are mostly related to the City of Dreams, Mumbai. So for those belonging to the city, they'll be relatable and funny as hell. For outsiders, it can be a great source of entertainment, nonetheless.
4 . Meme Mandir
As much as we love our country, we can't deny our growing obsession with Hinduism. This page takes our Hindu loving to another level completely by making satirical memes on it.
5 . Maniac.memer
In simple words, a must follow insta meme page . It's a young page but definitely growing faster than others in the same race. With a very new and different genre memes which you can relate to with ease and will put a smile in your face and it's all anyone need to make his/her day
Join Us on Youtube: Subscribe Our Channel Now