Education
Government School Teacher gets fired.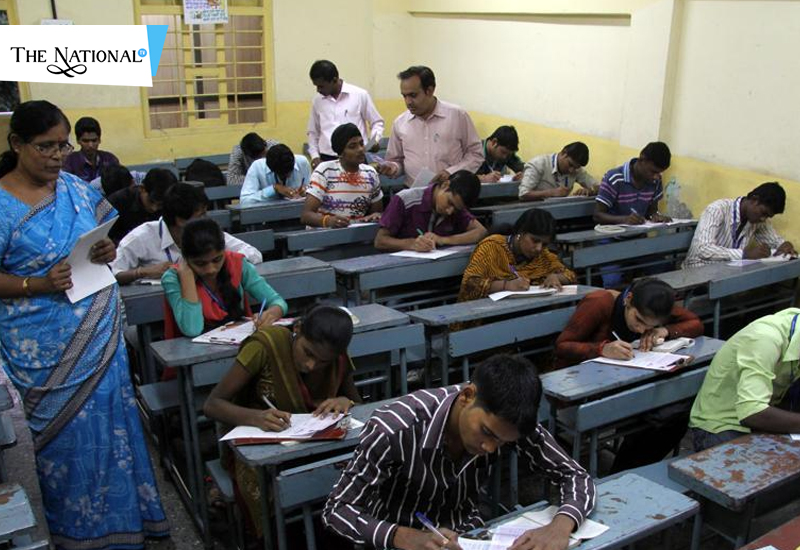 Government School Teacher gets fired.
A pre-primary teacher at a government school in Kerala's Malappuram has slammed authorities of the institution for allegedly not letting her resume work after her maternity leave since she gave birth only four months after her second marriage. From a poor background, the woman had been separated from her first husband for a while and planned to get married again last year. As the divorce proceedings were getting delayed, she began living with her fiance. They married legally in June 2018 and she availed of the maternity leave four months later.
Women has complaint that " when in January she returned to the school after her leave ended, the authorities did not let her resume work saying that she had applied for maternity leave just four months into her marriage. I have worked in the school till the day before my delivery in October last year. I had already applied for three months' leave. But, when I came after the maternity leave in January, I was not permitted to rejoin duty." The PTA has alleged character assassination and verbal abuse on her second marriage and pregnancy. The woman approached the National Commission for Protection of Child Rights to seek action against the school authorities. The Commission asked the Deputy Director of Education (DDE) to look into the matter. When the summer vacation ended, the DDE completed its enquiry and issued a directive to the school authorities to allow the woman to rejoin service.