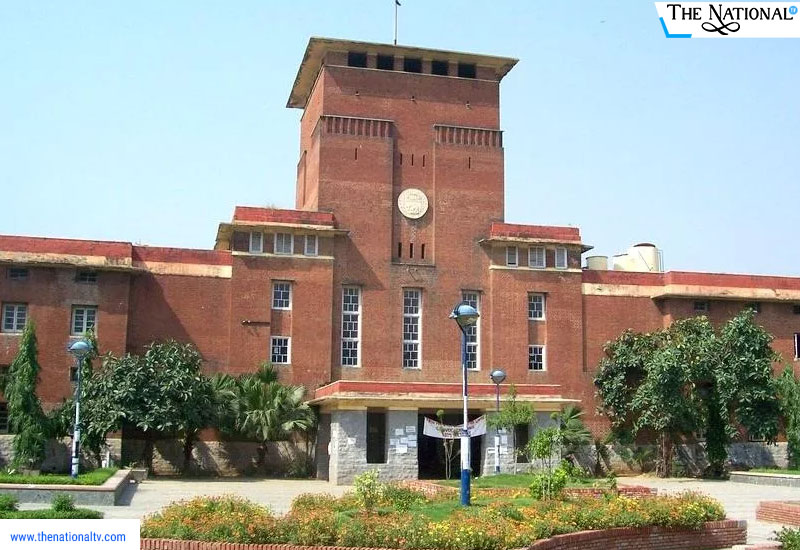 The cutoff of DU for various different courses are expected to be hiked this year. The estimation of the increase is of 1% as compared to last year's cutoffs.The major reason of this increase being the number of students of CBSE board with over 95%. Since the biggest bracket of students applying for DU is from the CBSE board, which also have a huge bracket of student with 90% or above. Following CBSE boards with 2,05,434 applicants, UP Boards have 8,755 applicants this year. UP board also have increased with the student rewarded with 90% and above.
As per statistics provided by CBSE, this year the students who appeared for CBSE class 12 exams, 38.4 per cent students have scored 90 per cent. Over 12 Lakh students sat for CBSE board exam this year.
The jump in students with 90 per cent is as high as 8.9 per cent this year as compared to last year. Over 94,299 students have scored 90 and above this year.
The most sought after courses with maximum applications are BA (Hons) English. While BA(Hons) Journalism has the strongest contest. As for each seat there are 367 applicants. Other most difficult to get in courses are BA(Hons) Sociology and BA(Hons) Psychology, as there are only few colleges with these courses because of which the seat only a handful.
The list of top 10 includes:
— BA (Hons) English
— BA (Hons) Political Science
— BA Programme
— BA (Hons) Economics
— BA (Hons) History
— BA (Hons) Psychology
— BA (Hons) Journalism
— BA (hons) Sociology
— BA (hons) Geography
— B.Com