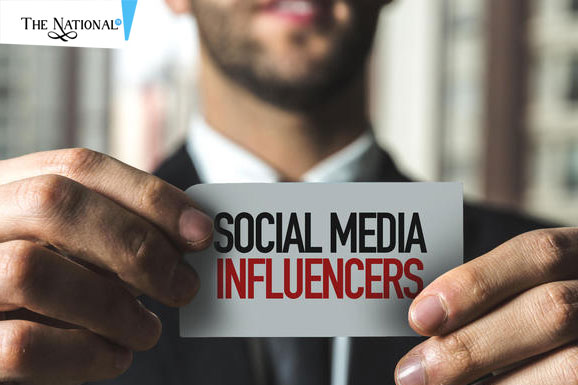 Marshall McLuhan once said, "The world is a global village" but in today's time, it has become a global digital village. The digital media platforms have evolved and outshined in great numbers. Earlier, the power was estimated through social, financial, and educational capacities but nowadays if you showcase your power through social media and if you are capable to cement your feet on social media then you are definitely in a league of some powerful people. But here you shouldn't misunderstand the meaning of power because here power is not of money or status. Here, power means the capacity to bring change and have the audacity to raise voice over issues that are often overlooked by mainstream media.
Thus, micro-blogging sites and social media platforms have emerged as one of the trendsetters and revolutionaries in current times. During the pandemic, these micro-blogging sites saw a surge in the frequency of their operations. That's because people got time to share their experiences and views on various topics over a platform that never turns off! This paved path for many people to become social media influencers. Thus with the existing ones and the new ones added to the tally they have done revolutionary work be it spreading awareness about COVID-19, bringing side-line issues into notice like inhumanity towards animals, running online campaigns to bring justice for George Floyd, to end racism, pseudo-feminism and so on. These are some of the serious issues in name of humanity which have been brought to us by the micro-bloggers, social media influencers and active users because they viral a story, create hashtags, do promotional campaigns and influencing verbal and textual stunts that not only influences people on social media but also creates a world-wide impact. We know these issues because they have raised reasonable questions on these issues otherwise, they were also hidden under some dominant veils.
Thus, apart from entertainment, these micro-bloggers have revolutionized the whole concept of media. Today voices through social media act as a great global weapon of free voices and democratic standards. In times of pandemic, the world has given more time, attention, and understanding of these social media influencers like micro-bloggers, Instagrammers, Twitter handles, etc. Therefore, in post-pandemic times, they'll definitely emerge as great revolutionaries and influencing torchbearers.
Read More Latest Bollywood Movie Reviews & News
Read More Sports News, Cricket News
Read More Wonderful Articles on Life, Health and more
Read More Latest Mobile, Laptop News & Review