Bollywood
Tik Tok Sensation "Shirkish – A Rare Breed Of Content And Entertainment" | Tik-Tok Influencer | Tik-Tok Video Streaming App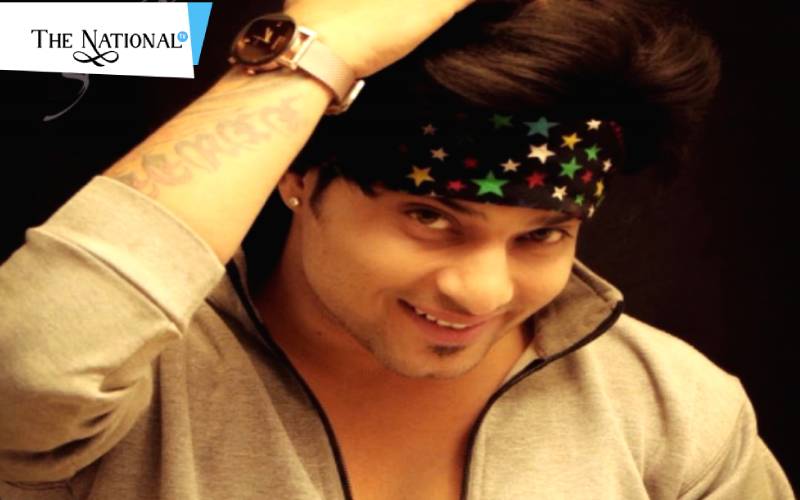 Initially, netizens were repelled by the Tik Tok but gradually they got hooked on to lip-sync, bass drops, dating, mating, beauty, food and more advice presented via video format. Now, it's being passionately discussed across the board, and amidst all the brilliant creative artists on Tik Tok, the Chinese short-form video streaming app, Shirkish has managed to outshine everyone.
Starting with humble origins, Shirkish, like most gifted and creative people, wanted to pursue dance and acting. But one thing leads to another and one fine day, he found himself experimenting with Tik Tok, only to realize he is able to translate his struggle and thoughts into videos format, which is the rare combination of reality marrying entertainment. Thus a star is born with a rare combination of talent, content, and entertainment.
His videos are thought-provoking, a perfect blend of wide variety of emotions, ranging from funny, sad, motivational, inspirational and more. His videos on relationship goals slowly started making their way to people's heart and soon a star was born.
Shirkish garners a massive fan following across social media platforms. He is a popular and sought after artist. A Desi at heart, Shrikish core belief about making such videos is simple, be optimistic in life. And this philosophy has struck a chord with fans.
His videos on romance and love life have allured masses through his acting and dancing skills and thus his previously acquired tools have provided him fruitful results including a huge number of followers.
Read More Latest Bollywood Movie Reviews & News
Read More Sports News, Cricket News
Read More Wonderful Articles on Life, Health and more
Read More Latest Mobile, Laptop News & Review