Article
What Is Career Planning and Is It Needed?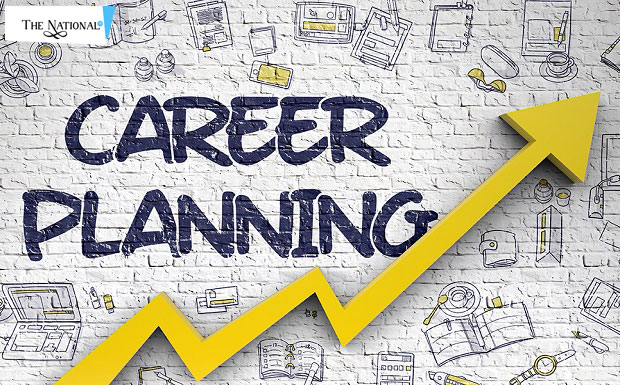 Introduction
Career means all jobs that a person does in his life. Edwin B. Flippo defined a career as "a sequence of separate but related work activities that provides continuity, order, and meaning in a person's life." So, Career planning basically means the process through which the individual sets career goals and identifies means to achieve them. Career helps the person to know their interest, their potential to do such work, and to make the strategy for work-life balance. The need for career planning helps the person to self-worth and interest and the organization to know which person suits best in the job.
Therefore there are some needs for career planning -
1. Career planning helps in attracting the competent person for the job and to retain them in the organization.
2. It provides promotional opportunities to the right person who is actually deserving.
3. It also enables the employee to be dynamic and keep on updating themselves and ready to meet any future challenges.
4. It is also beneficial for the organization as it helps in the utilization of human resources.
5. It motivates the employee and improves their morale as well as it also reduces their dissatisfaction and turns over.
Objectives of Career Planning:
1. The main objective of Career Planning is to attract, develop, and retain the competent person in the organization.
2. It also focuses on providing overall growth and promotional opportunities to the employee.
3. It is trying to develop the potential of employees for future assignments and to compete with others.
4. It's objective is to utilize the manpower and other resources effectively and efficiently in the organization.
5. It also focuses on motivating, satisfying employees so that they can work effectively and feel happy while doing their work.
6. It also reduces the turnover to a minimum level and labor problems and another issue as such.
7. It also enhanced the level of commitment and attachment of the employee towards the organization which helps them to have a healthy bond with the organization.
8. It focuses on improving performance, Goodwill, productivity, profitability as well as competition level.
Read More Latest Bollywood Movie Reviews & News
Read More Sports News, Cricket News
Read More Wonderful Articles on Life, Health and more
Read More Latest Mobile, Laptop News & Review